See the latest Australian dollar analysis here: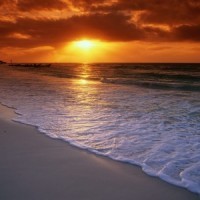 By Chris Becker 
A hiccup in risk taking overnight as stock traders read the fineprint attached to the new vaccine news, coupled with steeper than expected declines in a variety of economic reports, namely housing starts, European unemployment and the closely watched German ZEW survey. Gold held on while other major currencies fell back slightly from their big moves against USD from the previous session, while oil and other commodities were mixed at best.
There are 2157 words left in this subscriber-only article.