See the latest Australian dollar analysis here: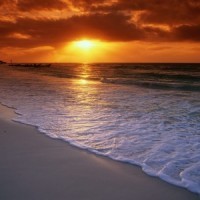 By Chris Becker 
Friday night saw a relatively good end to a hectic week across risk markets with European stocks playing catchup while Wall Street lifted slightly, its optimism about economic life opening contained somewhat by the growing China/US trade dispute, nevermind the pandemic issues. Gold continued its significant breakout as all central banks seem hell bent on heading to negative rates while currencies were relatively calm, save for Pound Sterling which nosedived into a post Brexit yearly low.
There are 2118 words left in this subscriber-only article.