See the latest Australian dollar analysis here: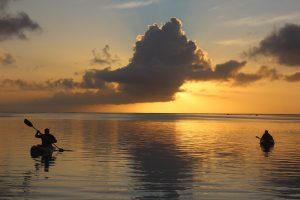 A somewhat mixed day here in Asia with Chinese shares pulling back on the brouhaha developing between The Middle Kingdom and the Flailing Empire as Trump again ramps up the rhetoric on trade and other measures. The USD is strengthening somewhat going into the European open while gold continues to advance after its breakout last night.
In mainland China, the Shanghai Composite is putting in a scratch session and looks like closing the week out at 2867 points, while the Hang Seng Index is also struggling, down 0.2% to close out a forgetful week, currently at 23792 points, holding just above the recent daily lows as resistance proves too strong overhead: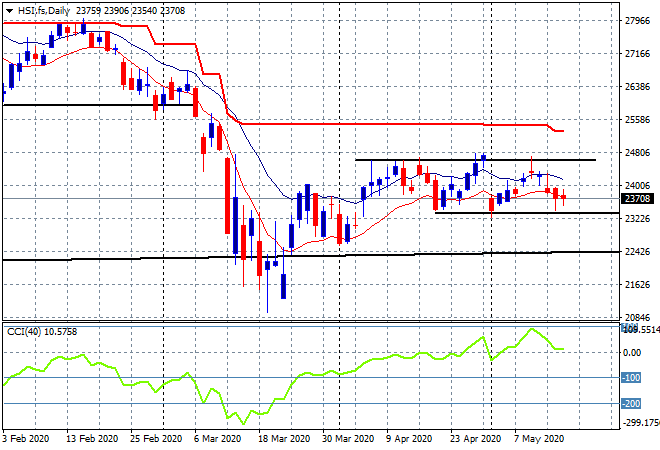 Japanese share markets bounced back slightly after the reversal on Wall Street overnight with the Nikkei 225 closing 0.7% higher at 20037 points, getting back above key support at 20,000 again while the USDJPY pair fell back slightly, reverting to the 107 handle and unable to make a new intrasession high: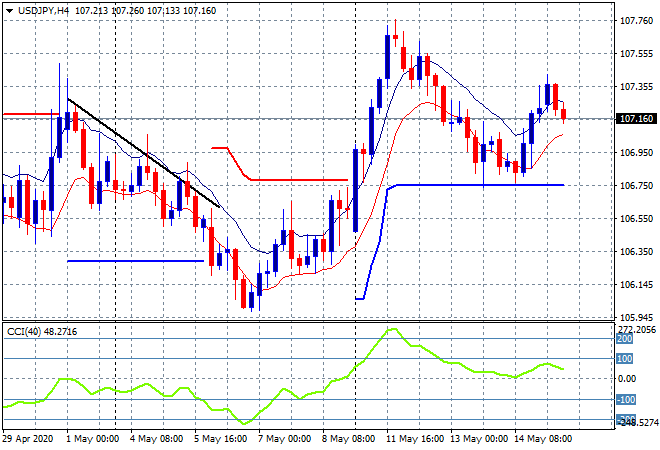 The ASX200 was the standout and lifted over 1.4%, putting a positive spin on the week's trading, closing at 5404 points, while the Aussie dollar was flat and unable to gain any traction, exactly on the mid 64 level against USD going into the London open and looking very weak here: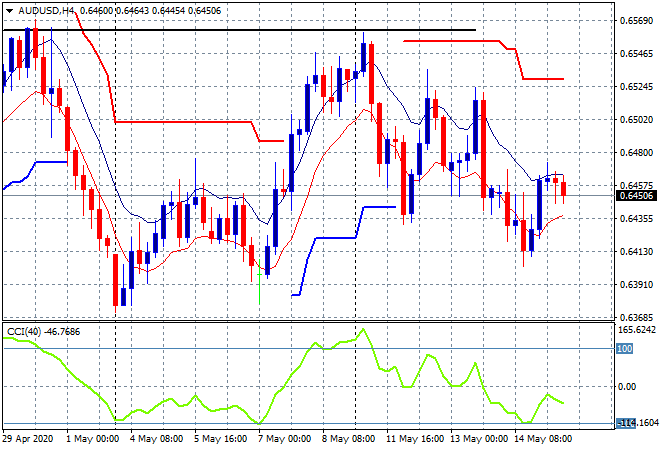 Eurostoxx futures are up over 1% with S&P futures close behind as Wall Street looks set to close up the gap and retry to gain the momentum it lost midweek with the four hourly chart showing key support from the previous week low at just below 2800 that must hold here: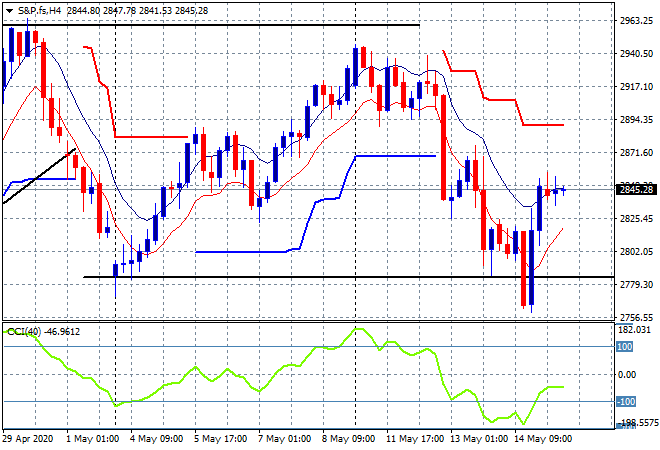 Have a good weekend and stay safe.
Latest posts by Chris Becker
(see all)