'
We have not "let the relationship slip". China launched a quiet invasion of Australia via bribery, lawfare and intimidation, and Labor is blaming Australia for it even though Turnbull and Morrison only undertook the most basic pushbacks to protect our sovereignty and freedoms.
Post COVID-19, we spearheaded a failed push for an independent inquiry into the virus source. Something most Australians agree with. Even Albo. And clearly in the national interest.
Labor's line of argument that we need to keep our heads down and kowtow is the approach that got us into this mess in the first place. It is the preferred approach of the CCP because it enables it to build influence without scrutiny.
The more sunshine that comes to bear upon Labor, the less it can be trusted on China.
Given this will be the defining issue for the national interest over the next thirty years as China grows ever more hostile, Labor is committing pre-emptive electoral suicide.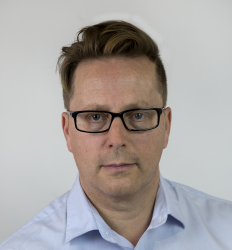 Latest posts by David Llewellyn-Smith
(see all)