I must have died and gone to heaven. Via Gottiboff:
The trade tussle between China and Australia has taken a dramatic new turn. Chinese buyers of apartments in Sydney and to some extent in Melbourne have suddenly reduced their buying.

Early in the year, when COVID-19 was ravaging China, there was a sharp reduction in the Chinese apartment buying. But in March, as the crisis eased, Chinese buyers returned in significant numbers in Melbourne, Sydney and Brisbane, despite the threats from the Chinese ambassador. While the buying is being executed by locals, they have close links to those on the Chinese mainland.

But suddenly, as the crescendo of controversy over Australia's role in calling for an independent investigation of COVID-19 intensified, the Chinese buying was curtailed. Last night the owner of Australia's largest apartment owner and builder, Meriton's Harry Triguboff, confirmed that the Chinese buying had fallen off.

No one can be sure but it would seem that this is a third warning shot for Australia following the hold up of meat from four abattoirs and the 80 per cent tariff on Australian barley.

But apartments are different because the buying is driven by individuals, often linked to local Australians. Significantly the buying has not stopped, but reduced.
In other words this has nothing to do with anything other than Gotti's last phone call.
Good news anyways! The trade is dead and is not coming back: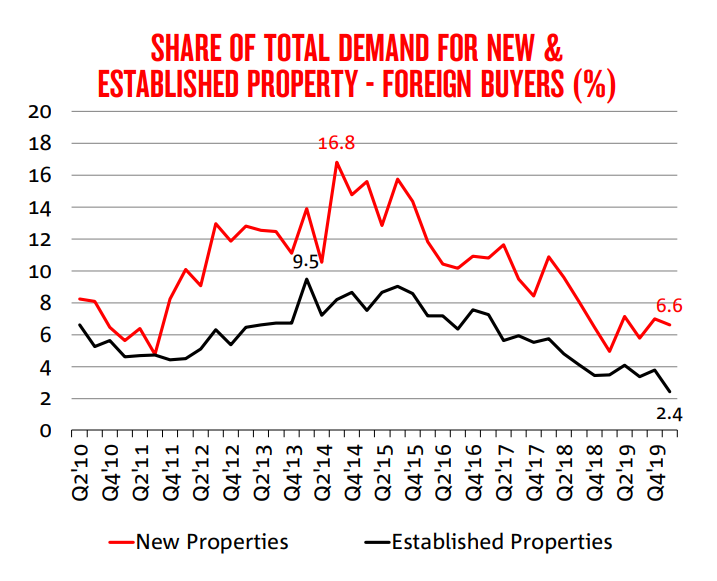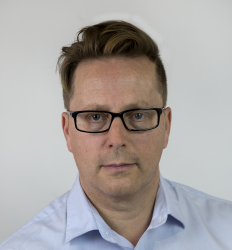 Latest posts by David Llewellyn-Smith
(see all)