Via Bloomie:
Australia's almost three-decade expansion — a developed-world record — has largely depended on four key factors that economist Saul Eslake says are unlikely to remain completely intact in a post-Covid-19 world.

Population growth, underpinned by immigration
A "peculiar relationship" with China
The housing boom and the debt run up along with it
Good economic policy, at least by comparison with most other advanced economies

"The first three of those I say 'yep, aren't gonna be there," said Eslake, who has studied the Australian economy for four decades. "I still think you can argue that economic policy making has been better in Australia than a lot of other countries. I think that's still true. It's probably not better by as big a margin as it used to be."
Jeez, Saul. You must be joking on number four. Aussie living standards have been falling non-stop since the GFC thanks to no economic policymaking beyond number one.
My own view is:
population growth will be much lower for the foreseeable future;
the Chinese relationship will get much worse as its economy chokes on debt and the CCP economic compact with Chinese peoples breaks leading to nationalism;
the housing boom is cooked so long as immigration is, and
we might finally be forced to do some good economic policymaking.
Saul is a great economist but an immigration flunky which is why he gets this all upside down.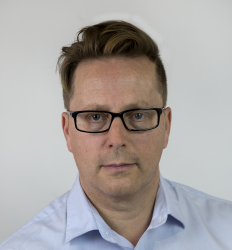 Latest posts by David Llewellyn-Smith
(see all)