Last week, it was Victorian Premier Daniel Andrew's West Gate Tunnel that was facing massive delays and cost blowouts.
Sadly, Daniel Andrew's Metro rail tunnel is facing a similar fate. The consortium involved Metro's construction is seeking up to $3 billion extra to complete the project, and has threatened to walk away if the government does not provide it. It is believed that the Government and the project's builders are close to reaching an agreement on the size of the taxpayer-funded bailout:
Victorians face a cost blowout of up to $3bn to complete the Melbourne Metro rail tunnel, as settlement talks between the project's builders and the Andrews government draw to a head…

The Australian believes the government was close to striking a deal with the tunnel builders amid a costly impasse on another of the ­Andrews government's signature projects: the $6.7bn West Gate Tunnel…
One year ago, the Victorian Auditor-General warned that the initial price tag on Metro had already soared 33% above projections because of unexpected geological challenges, thus raising "an early warning flag" amid "five more years of complex and risky construction works ahead".
If the Victorian Government cannot deliver the 9 kilometre Metro train tunnel on Budget, what does it say about its 90 kilometre rail loop, which is projected to cost 'only' $50 billion?
Given its poor record in delivering infrastructure tunnels on time and budget, we must prepare for many billions of dollars of further cost blowouts.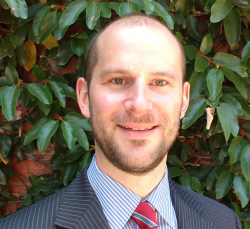 Latest posts by Leith van Onselen
(see all)