KPMG has released its latest Super Insights report, which claims the COVID-19 pandemic has disrupted industry funds' growth trajectory such that they are no longer on track to overtake SMSFs to become the biggest superannuation sub-sector.
According to KPMG head of asset and wealth management, Linda Elkins:
"The arrival of the COVID-19 era has thrown everything into the air in the super sector"…

"For example, at the end of the 2019 financial year, we believed industry funds would overtake SMSFs as the biggest grouping, just as they had moved ahead of retail funds in the first three years of this study.

"But given the particular challenges now facing the industry funds – in particular resulting from allocations to illiquid assets and the expected increase in benefit payments under the early release scheme – we now predict that SMSFs will again move significantly ahead of the other sectors."
KPMG's analysis makes sense.
Industry funds screamed loudest when the Morrison Government first announced its early release of superannuation policy. They also copped a lot of bad press for being too exposed to illiquid unlisted assets, and were caught exaggerating the impact of the Government's early release policy on retirement balances.
Industry funds have also experienced by far the largest superannuation withdrawals, and their younger member base has been hardest hit by job losses, meaning that their share of total superannuation funds under management will shrink relative to the other sub-sectors.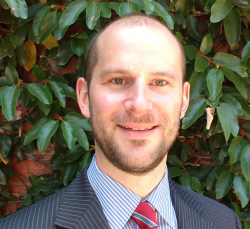 Latest posts by Unconventional Economist
(see all)