"If a tree falls in a forest and no one is around to hear it, does it make a sound?"
CoreLogic has mysteriously pulled its daily dwelling values index, sighting low transaction volumes because of COVID-19:
Due to the evolving COVID-19 situation, CoreLogic will suspend the daily online publication of the Hedonic Home Value Index, as we continue to observe material reductions in the volume of property transactions underpinning the index, creating additional volatility in the daily reading. A robust volume of timely sales evidence is a critical component of accurately estimating the value of residential properties. The monthly results of the index will continue to be reported, but should be interpreted with some caution until transactional activity returns to more normal levels.
That's one way to obscure the falling housing market.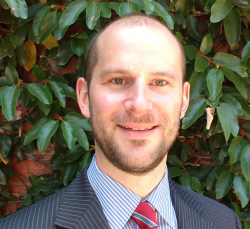 Latest posts by Unconventional Economist
(see all)