In a move that is certain to further inflame the Chinese Communist Party (CCP), a coalition of 62 countries will back Australia's push for an independent inquiry into the COVID-19 outbreak ahead of a crucial meeting of the World Health Assembly.
All 27 European Union member states, the UK, India, Japan, and Russia are among the nations who will support a motion at the assembly for a probe into the international response to the virus, including the actions of the World Health Organisation.
In a statement to Sky News, the Health Minister Greg Hunt said "Australia is actively engaged in negotiations on a resolution being led by the European Union expected to be endorsed at the (virtual) World Health Assembly on May 18".
However, there are concerns that the World Health Organization (WHO) could be involved in the probe, meaning it could be both 'poacher and game keeper'. The motion was also careful not to make any mention of Wuhan or China as the originator of the coronavirus:
Great to see Australia show some cajones and stand up to the CCP bully.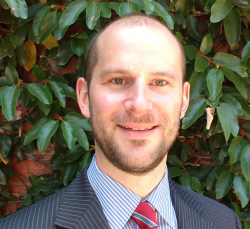 Latest posts by Leith van Onselen
(see all)