SloMo has done better since last weekend when the entire nation was heading in a different direction. Stimulus attempt IV, DoleHider (JobKeeper), was the key policy shift but there is more. The discredited Brendan Murphy has disappeared in favour of SloMo's daily briefings. And yesterday we saw free childcare for essential workers (which presumably includes the CFMEU virus super spreaders so it will be popular with labor's heartland) which yokes the 'pride of the nation' vote to SloMo.
SloMo is being aided too by the flattening curve:

But! David Crowe sums it up:
On some projections, the cycle of closing and reopening services will last until next year. Tony Blakely, an epidemiologist and a professor at the University of Melbourne, says the current approach could continue into 2021 in the hope a vaccine arrives.

This does not mean the shutdowns are failing. In fact, the consensus from the experts is that the first ones have worked well and the later ones will have an impact on case numbers over the next 10 days or so.

…What is the endgame? Is it herd immunity, eradication or a long hibernation until the vaccine comes? What is the strategy to get there?
If a vaccine comes. Coronaviruses are not easy to target.
It remains unclear to us where we're headed. Summer has played as material a role in retarding the virus in Australia to date. Although Wuhan flu is now spreading in the tropics at the same speed as cold countries, once we adjust for much weaker health and governance systems, seasonality still plays a role.
So, Australia is headed into a much more difficult control period, just as curve flattening is showing some success and pressure to ease it will intensify. Yet SloMo is still taking the opposite side of that trade, at the AFR:
Scott Morrison has warned against pushing people too hard or too fast with restrictions and has acknowledged that it is too early to identify the triggers to lift the limits that are sapping life from the economy.

Girding the population to bunker down for at least six months, Mr Morrison told those advocating a rapid shutdown of society that if people were pushed too much, they might "walk away" and deliberately disobey, making the health and economic crises much worse.
Which is why we fear this as Winter arrives: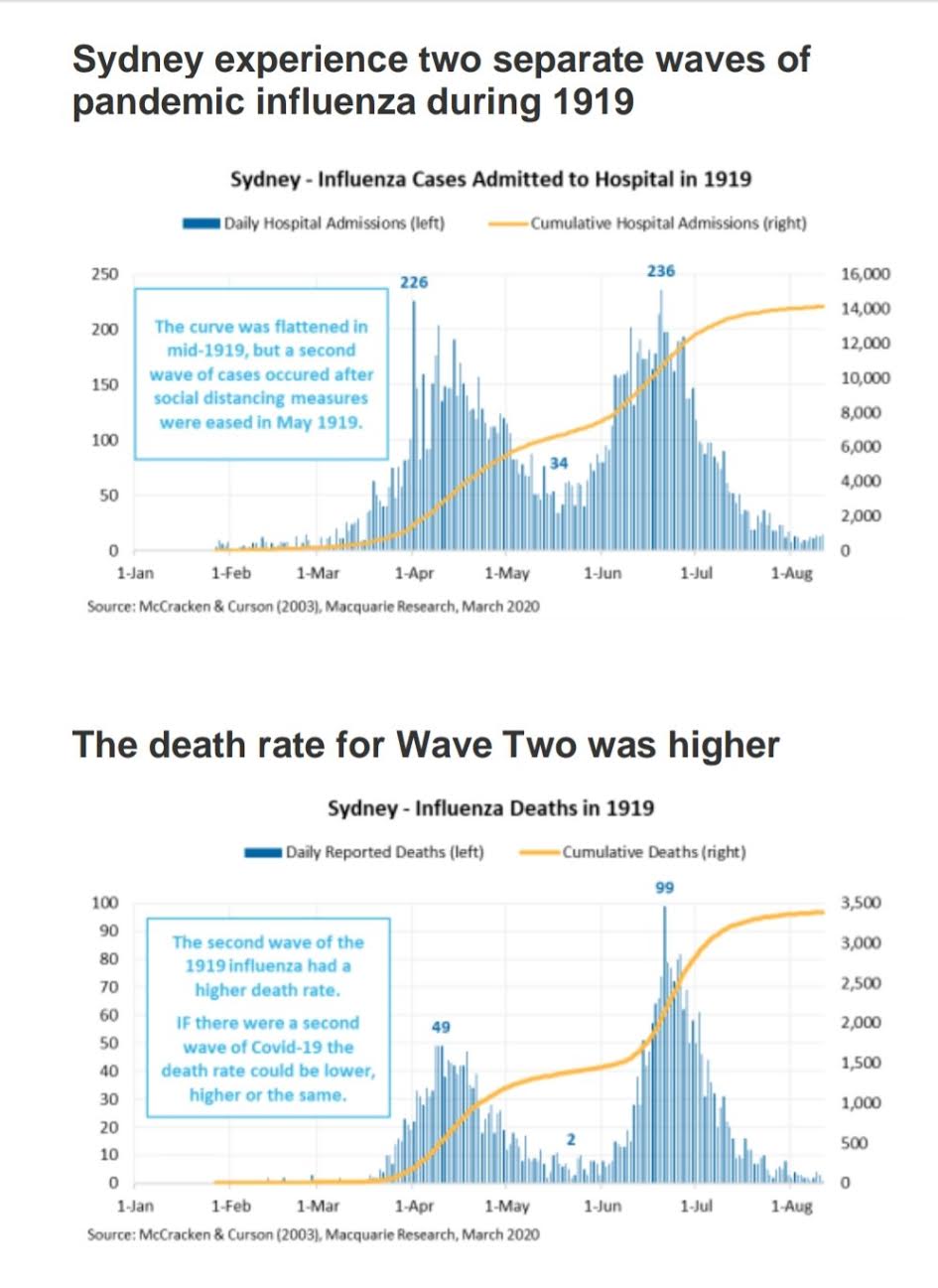 While the virus remains present in Australia, all roads lead back to lockdown.
On SloMo's declaration of six months of pain ahead we agree more than he knows.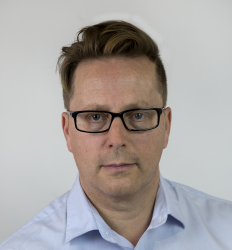 Latest posts by David Llewellyn-Smith
(see all)