Via the excellent George Tharenou at UBS:
RBA signal taper, but we see bond buying to avoid upward pressure on yields

After we highlighted the RBA's April meeting flagged tapering of QE bond buying, Lowe went further. He highlighted "Liquidity in the Australian government bond market has also improved substantially"; and "As conditions in the market have improved and the 3-year yield has settled around 25bps, we have scaled back our daily
bond purchases" to around $750mn. On the dovish side, Lowe reiterated "We will scale up these purchases again if needed and we will buy bonds in whatever quantity is required to achieve our goals". However, on the hawkish side he noted "With conditions more settled at the moment, our plan for the immediate future" is bond buying only on Monday, Wednesday & Thursday"; & not necessarily each day. But if the RBA buy only $0.5bn each working day (as they did today), total purchases 'only' rise from $47bn now to ~$0.2tn by mid-2021, far less than our projected ~$0.5tn lift in total Government debt by next year to ~$1½tn. Hence, we expect ongoing buying will be necessary to avoid unwanted upward pressure on long-term bond yields.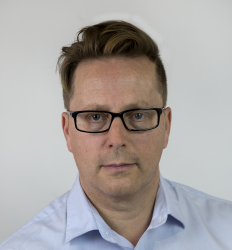 Latest posts by David Llewellyn-Smith
(see all)