Via Twiggy Forrest yesterday:
"I can always pick a weak political leader because they are the ones who are flat out blaming everyone else. I don't think there is any time for the blame game. I don't know if this virus started in China or somewhere else and frankly I don't care.

What I do care about is that the trade in endangered species which happens all over the world becomes criminalised. I think there is a United Nations Act which gives people a smack on the hand for trading in endangered species.

I'd like to see the United Nations and Britain and North America and Europe and everywhere else put a criminalisation ban on the trade in endangered species. I'd be taking those positive steps before we say who's at fault.

"Because it just might be Australia, it just might be Britain, it just might be China."
After the virus, comes the revolution.
Or not.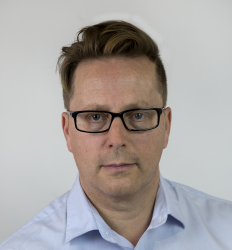 Latest posts by David Llewellyn-Smith
(see all)