Yes: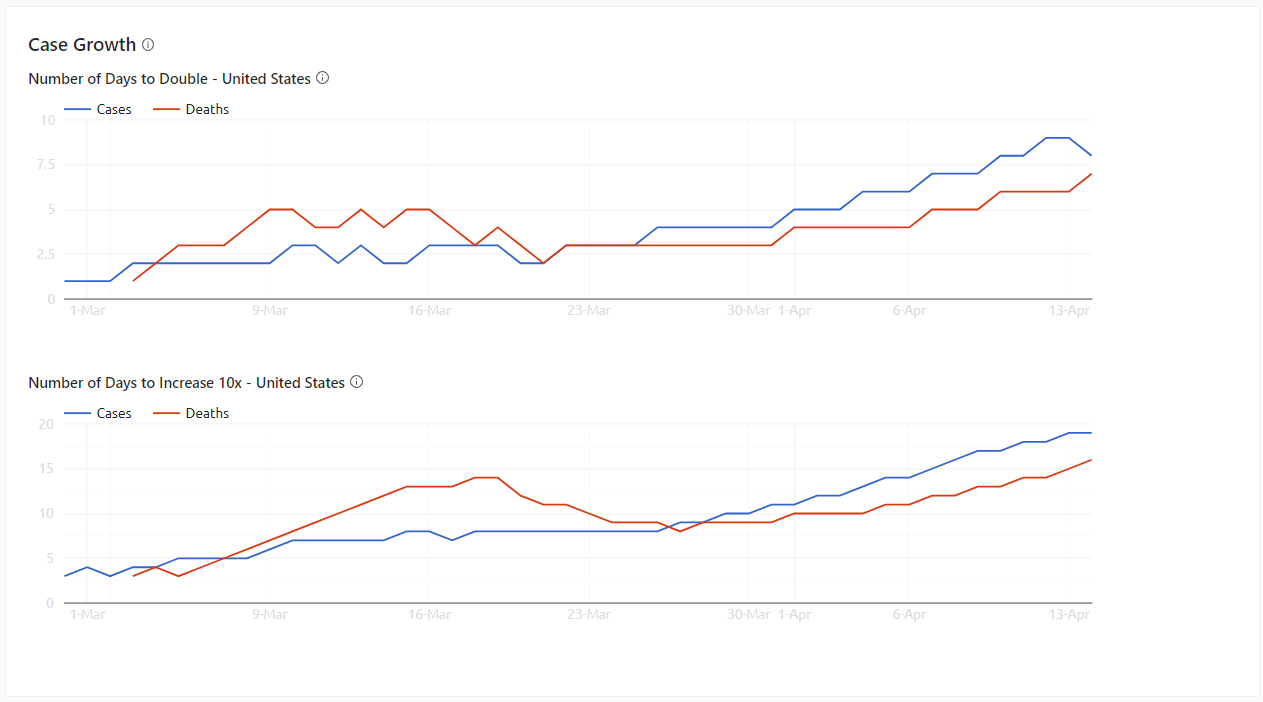 Some more: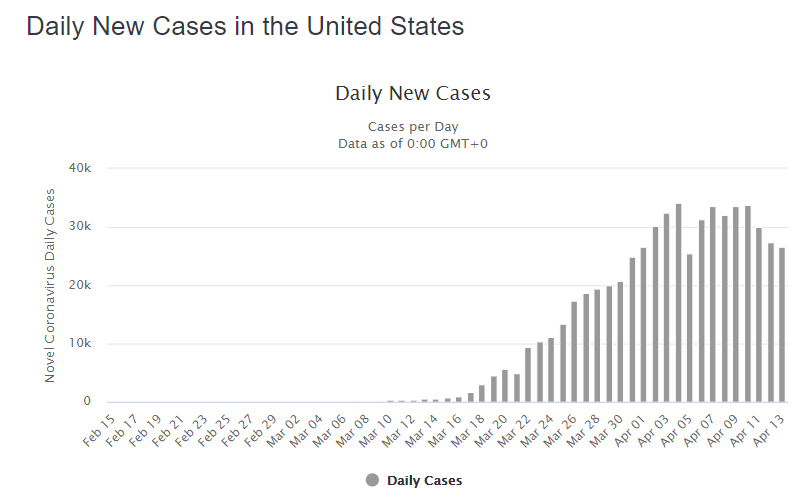 I won't go to the point that less testing equals higher stock prices, putting El Trumpo incentives in question. The percentage infection rate per test is roughly flat so if testing were rising, as it should be, so too would the daily numbers be.
A more encouraging sign is deaths: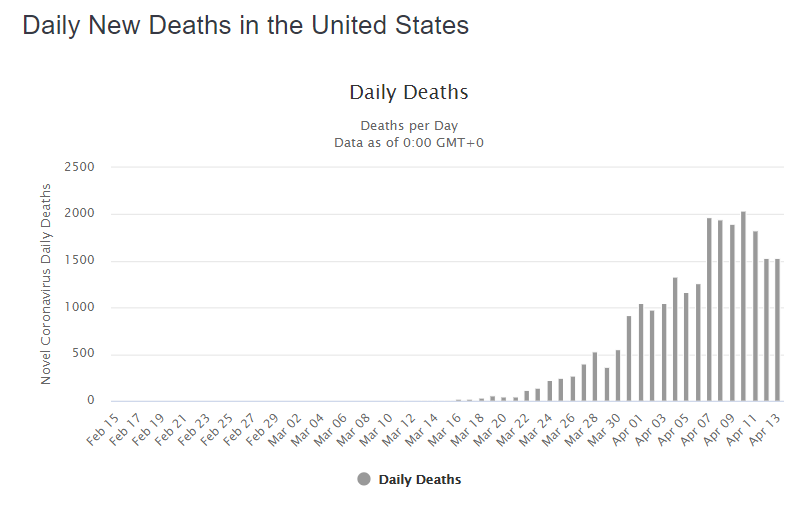 But that is likely related to the hospital build-out and the passed peak in New York. 
This goes to Damien's recent point that headline numbers are now pretty useless as a guide to anything. What matters is the rate of infection versus the capacity to cope. 
Moreover, it suggests that the US remains at risk of further spikes in cases and deaths as states a long way from New York see the lockdown as a liberal fad.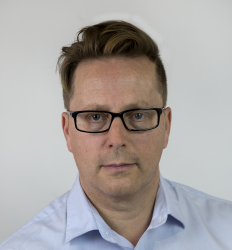 Latest posts by David Llewellyn-Smith
(see all)