The answer is a qualified yes for USD priced gold:

Gold will run as the underpinnings of the USD weaken. There is plenty of that going on with the mass demolition of both fiscal and monetary discipline. Further upside will come if we see any kind of global recovery and capital floods out of the US and back to the margins.
The answer to the question posed by this post is an unadulterated yes in Australian dollars: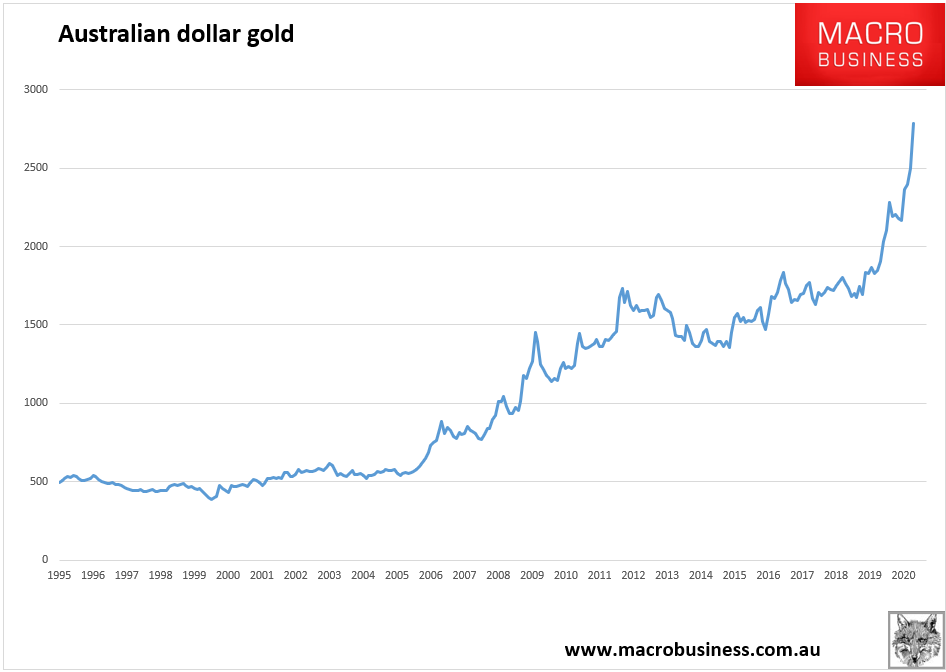 What is frustrating is the horrible underperformance of miners:

I don't follow the individual stocks but as a sector they are doing very badly relative to the underlying price. This is not the way it should be so what are they discounting?
It may come back to my qualified yes on the global gold bull market. If the virus crisis is not over, as we reckon, then further safe-haven bids in the USD can be expected, and gold will likely be sold into accompanying bouts of volatility.
That said, for Aussie investors, the trend in the yellow metal is crystal clear and our forgotten miners look like buys on the dip.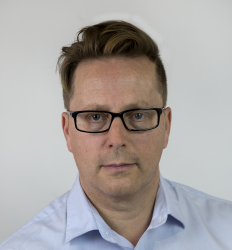 Latest posts by Houses and Holes
(see all)