When the Morrison Government first announced that financially struggling Australians would be allowed to access $20,000 in superannuation savings early, industry superannuation funds were in uproar claiming the policy undermines the compulsory system and would strain their liquidity.
Shortly afterwards, these same industry funds pleaded for emergency liquidity support from the Reserve Bank of Australia (RBA), which was rejected by the federal government on 'moral hazard' grounds.
Fast forward three weeks and industry superannuation funds have begun to liquidate assets in a bid to meet member withdrawals:
Hostplus has notified property fund ISPT that it wants to redeem $1.5 billion, which is about 10 per cent of total assets in the ISPT Core fund.

For Hostplus, $1.5 billion represents nearly a third of the property holdings in its flagship MySuper balanced option.

As of early April, 12 per cent of the balanced fund. or $5.4 billion. was invested in property, the vast majority of it unlisted. Another $4.4 billion was in unlisted infrastructure.
Industry funds have delivered some of the best returns in the superannuation sector over both the short and long-term trading on a so-called "illiquidity premium".
Because most their members come from areas like hospitality, retail and tourism, and are younger than average, they have leveraged heavily into illiquid assets like airports, ports and toll roads, as well as private equity funds.
The assumption was that because their member base was young, and wouldn't need to access their retirement funds for many years, they could lock members' savings into illiquid long-term assets. 
Of course, that assumption has been destroyed by the COVID-19 pandemic and the Morrison Government's early release policy, which has caused a rush on withdrawals and a collapse in mandatory inflows their membership bases have lost their jobs: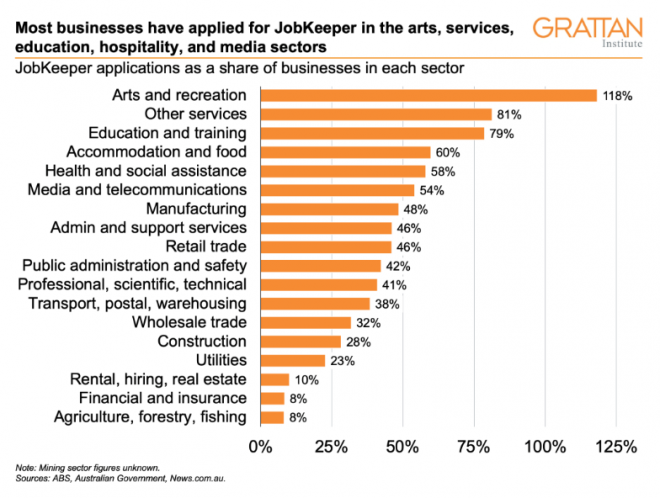 The situation for these industry superannuation funds is unlikely to improve anytime soon, with the Grattan Institute this week forecasting that the hospitality, tourism and retail could lose between one third and three quarter of jobs following the COVID-19 pandemic: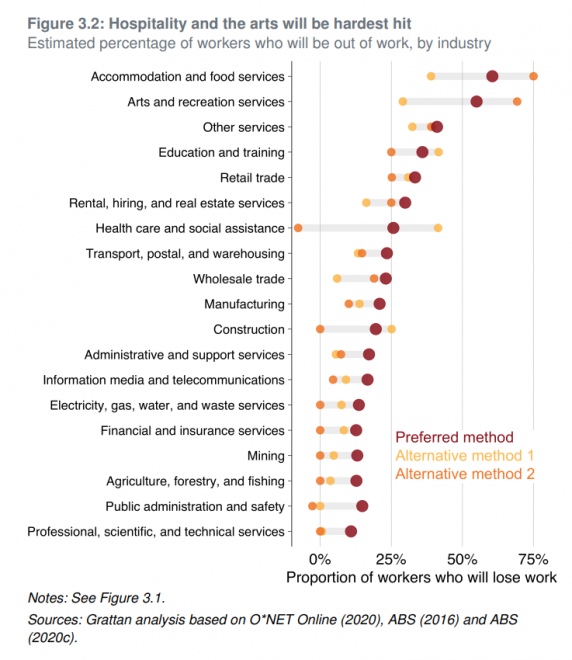 This means industry superannuation, which have a high proportion of illiquid assets, will be scrambling to meet members' withdrawals.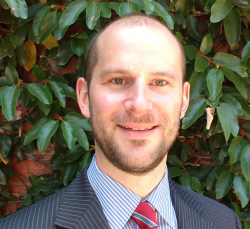 Latest posts by Unconventional Economist
(see all)