SQM Research managing director, Louis Christopher, has released research on Australia's auction market which shows a large number of properties are failing to sell and stock levels are rising:
SQM Research has been monitoring all scheduled auctions as per the tables below, and it is clear that those properties that have been re-advertised as a private treaty, have largely not sold. If there were plenty of buyers in the market, more of these properties would have sold by now.

But they haven't. The properties are just sitting there.

Our opinion of the market as it currently sits is there has been a significant drop in buyer activity since Mid-March as the auction clearance rates accurately reveal. We hold to the view that pricing expectations have adjusted in the capital cities of Sydney, Melbourne and Brisbane by between 5-10% from their February highs. However, it is also fair to say that the market has not yet collapsed.

There was a surge in sellers in the lead up to the crisis. Many of them, no doubt trying to capture the February high of the market before things deteriorated. Most sellers didn't make it in time. But since then, these sellers have not outright panicked just yet. And with the flagging of the easing of restrictions across the states, many of them will be hoping that buyer activity will pick up again shortly.

Hope is of course the operative word as it is still not clear exactly when business will return to a sense of normality. When will a physical public auction be allowed? When will the bars and restaurants open? When will it be OK to book a trip? When will the border open once again?

It's amusing to see some of the more optimistic commentators scoff our more negative scenario, yet in almost the same breath, plead with our Government to immediately ease restrictions.

All the same, since we wrote our outlook back in early 7 April newsletter, we said the next 30 days may tell the story. And since that time it does appear that the probabilities of the easing of business restrictions in May have risen and so it follows that the probabilities of a V-shaped recovery flagged in our 7 April newsletter in the housing market, have also risen.

The market will still need to deal with massive burgeoning hole in underlying demand this year which is as a result of the freeze up in net migration. As outlined over at twitter late last week, I am conservatively expecting a surplus of well over 120,000 properties remaining unoccupied (and looking for an occupier) this year if net migration continues to be frozen for most of 2020. That is going to be one major hang over for the housing market, particularly for the rental market. Indeed, we are now already recording a surge in rental listings as noted in the tables below.

This will no doubt mean a large rise in April vacancy rates will be recorded. Note we are also already recording falls in asking rents for each of the capital cities/ some of them rather large falls.

So, while the probabilities have moved more towards a V-shaped recovery, the risks remain in the housing market. We will continue to update you accordingly when new information is available.
The AFR adds more:
The amount of housing stock effectively in the market could be substantially higher than advertised online due to the surging number of unlisted homes offered for sale, buyer's agents say.

Melbourne-based buyer's agent Cate Bakos said since March, her buying agency had seen the amount of off-market properties jump by about 50 per cent as more vendors refuse to pay thousands of dollars to list online amid a weakening market.

"It's gone through the roof," she said. "There's a substantial amount of property being offered for sale that is not listed online. My best guess is, it accounts for at least 50 per cent of properties.
I can't see a V-shaped recovery for Australian housing, given:
Unemployment will likely remain elevated for several years;
Household incomes will likely falling owing to rising unemployment and outright pay cuts across many industries;
Rental stock will rise as a flood of completions hit the market, alongside a tidal wave of Airbnb's; and
Net immigration will collapse as temporary migrants head home, lowering housing demand.
Remember, too, that mortgage rates have likely hit their all-time low, meaning we cannot rely on the tail wind from falling interest rates to come to the rescue, as it has done previously.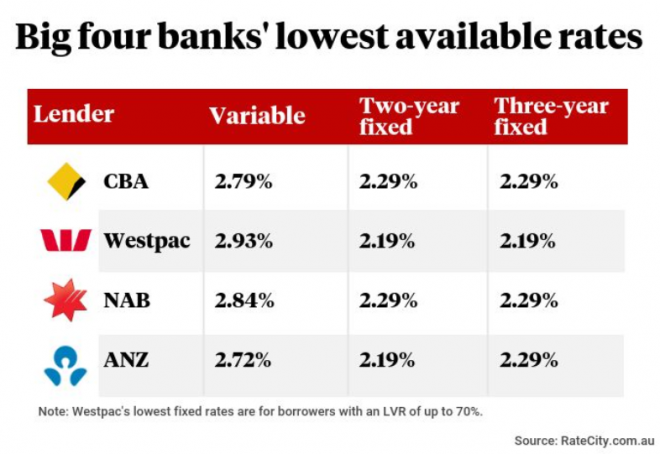 At best, the Australian property is probably looking at more of an L-shaped situation, whereby prices and rents fall initially and then fail to launch as employment gradually recovers.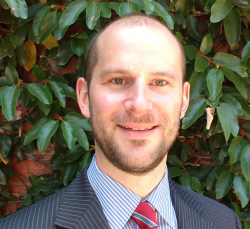 Latest posts by Unconventional Economist
(see all)