Via Bloomie:
Governments should stop wasting precious time needed to fight the coronavirus after squandering an opportunity to prevent the Covid-19 pandemic, the World Health Organization's head said.

"We squandered the first window of opportunity," said WHO Director-General Tedros Adhanom Ghebreyesus. "The time to act was actually more than a month ago or two months ago."

The world has a second chance, as 150 countries have fewer than 100 reported cases and still have time to prepare, Tedros said.
The WHO scolding anyone for being slow is a bit rich.
That said, given we have 2.5k cases and are still not shut down means the WHO just intrinsically punched SloMo in the face.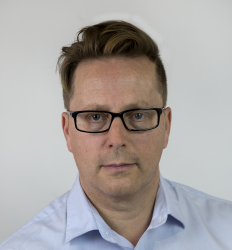 Latest posts by David Llewellyn-Smith
(see all)