From an MB reader who has pre-approval for an Athena home loan:
We are really sorry, but a lot has changed over the last few days.

Given the market turmoil, we've had to make a few changes to ensure that we are considering all the uncertainty that could come from the current down turn.

Given this uncertainty, we cant proceed with your application right now.

We understand that this will be incredibly frustrating, especially since everything was tracking so well. This is not your fault, It's not a decline, it's a 'not just now'.
Who is Athena? Part of the new wave of digital bank wunderkind. 
Presumably Athena funds via securitisation markets which are now comprehensively shut. The RBA has launched a $15bn RMBS buyout program but obviously it has not worked enough to save Athena at this juncture.
That is, this is just the same old shadow bank balderdash, repackaged as new, that runs into funding trouble every time that the cycle hits the skids.
Moral hazard much.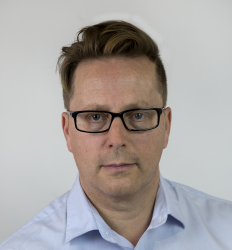 Latest posts by David Llewellyn-Smith
(see all)