The REINZ has released its house price data for February, which revealed a 4.1% increase in median values over the month, with values nationally surging by 14.3% year-on-year to another record high: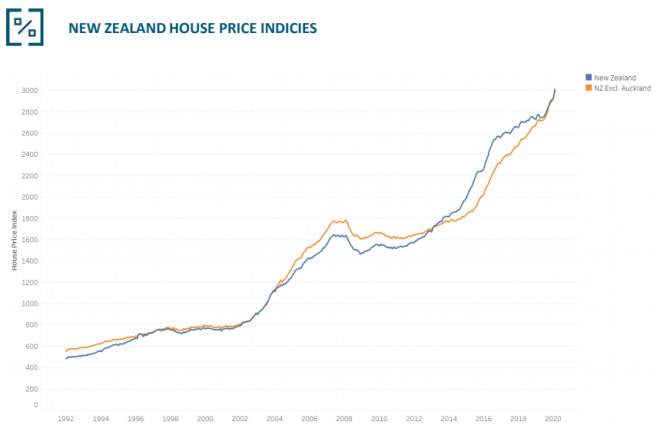 The summary breakdown shown below: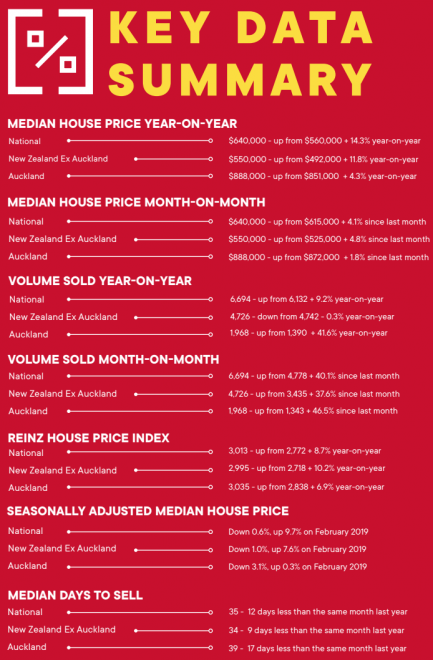 Outside of Auckland, median house prices rose by 4.8% in February, with prices up 11.8% year-on-year.
Whereas Auckland's seasonally adjusted median house price rose by 1.8% in February and up 4.3% year-on-year.
Sales volumes have also surged, with the number of residential properties sold across New Zealand rising by 9.2% in February from the same time last year.
REINZ's commentary was especially bullish, notwithstanding concerns around the coronavirus:
Median house prices across New Zealand increased by 14.3% in February to a new record median price of $640,000, up from $560,000 in February 2019. This was the largest percentage increase in 53 months…

Additionally, seven regions saw new record median prices.

Median house prices for New Zealand excluding Auckland increased by 11.8% to a new record median of $550,000, up from $492,000 in February last year.

In Auckland, median house prices increased by 4.3% to $888,000 – up from $851,000 at the same time last year – the highest price in 35 months…

Bindi Norwell, Chief Executive at REINZ says: "February was a very buoyant month from a price perspective with median price rises the largest the country has seen in 53 months and record median prices for New Zealand, New Zealand excluding Auckland and 7 regions around the country.

"For two months in a row now we've seen every region in the country experience annual median price increases, showing a continuation of the price growth we started to see just before Christmas. With strong demand across the country it's highly likely we'll see these price rises continue in March unless the economy takes a sudden hit from COVID-19," she continues.
More proof Jacinda Ardern's Labour Government has failed on housing.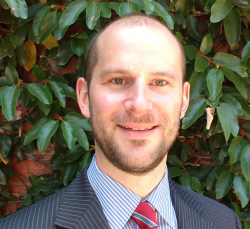 Latest posts by Leith van Onselen
(see all)