See the latest Australian dollar analysis here: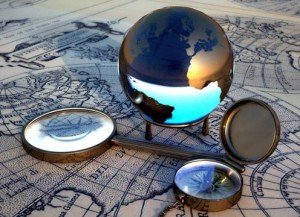 By Chris Becker 
Not a good time to try to time your way around these markets with Wall Street slumping again out of the blue on Friday night. Despite the record and widespread adoption of both fiscal and monetary stimulus packages around the world, equity markets are still pricing in severe recessions for the rest of 2020 as the next series of lockdowns and social distancing measures are put in place to hold back the coronavirus spread. Safe havens advanced again, with gold up towards but not over the $1500USD per ounce level, 10 year Treasury yields fell nearly 30bps to 0.87% while the Australian dollar is barely hanging on at the 58 cent mark against USD.
There are 2242 words left in this subscriber-only article.