See the latest Australian dollar analysis here: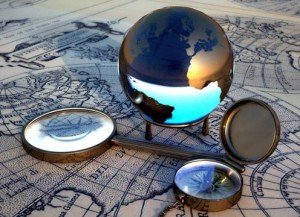 By Chris Becker 
Insert fear/panic quote here. The only thing you can predict about markets at the moment is that they're unpredictable with yet another night of big falls on Wall Street, as the risk complex teeters once more. Today in Asia is going to be hectic plus the added bonus of seeing what the RBA is going to pull out of their hat's this afternoon with the emergency meeting. Helicopters coming? The bond market suggests so..
There are 2169 words left in this subscriber-only article.