See the latest Australian dollar analysis here: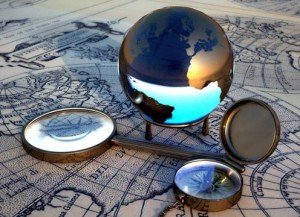 By Chris Becker 
It's all about the stimulus with stock markets lifting overnight in the wake of combined fiscal packages from various governments to offset the economic cost of the coronavirus impact. Wall Street lifted the strongest, up nearly 6% across the board but commodities continued lower, dragging the Aussie dollar with them to a new 17 year low, breaching the 60 cent level. It's likely to be another short covering day here in Asia, but caution reigns on any bad news events.
There are 2120 words left in this subscriber-only article.