See the latest Australian dollar analysis here: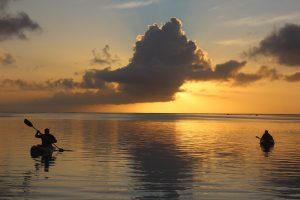 Another volatile day on Asian stock markets, this time to the upside for most outside China, as a modicum of stability returns to risk markets following the epic falls on Wall Street overnight. A battle over the direction of gold saw it eventually fall back below the $1500USD per ounce level late in the trade while other undollars are also slipping against USD after a lack of movement earlier. What's going to happen tonight? Who knows – its a game of two halves, its not over til the fat lady sings, its really hard to make predictions – especially about the future.
Doing nothing sometimes is the right thing to do, but the hardest!
The Shanghai Composite was down significantly before the lunch break but has recovered somewhat into the close, currently off by only 0.7% to 2768 points while the Hang Seng Index is putting in a scratch session after also starting lower in the day, currently at 23058 points: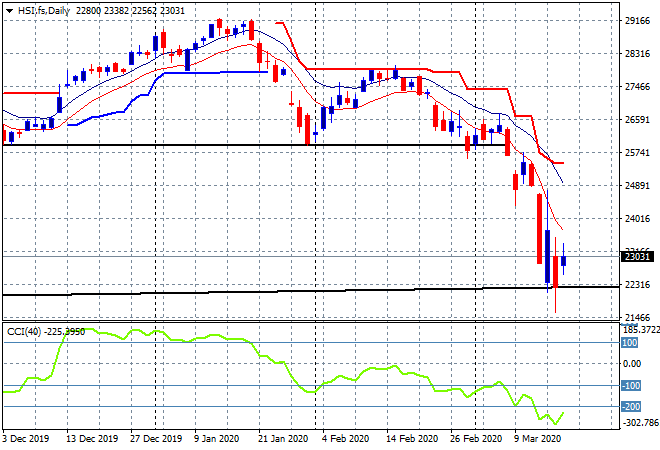 Japanese share markets have diverged with the headline Nikkei 225 unchanged while the TOPIX advanced 2.5% with the USDJPY pair almost unchanged after a brief look above the 107 handle: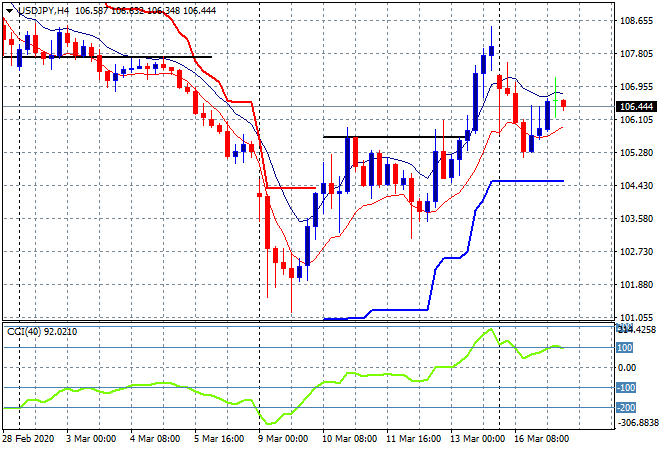 The ASX200 is keeping everyone on edge with a near 6% rally! This is nuts, but normal nuts if that makes sense, as it closes nearly 300 points higher to 5293 points as traders await the RBA to do something soon. The Australian dollar had a tight trading range currently just over the 61 handle and forming a bullish falling wedge pattern on the four hourly chart that could be presaging a spike here, but I'm very very cautious: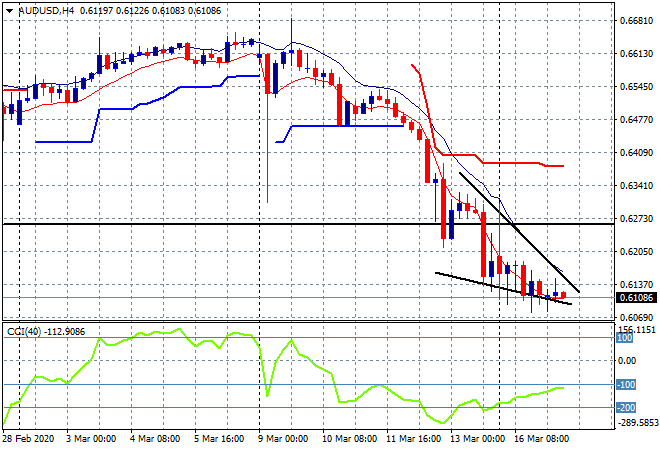 Eurostoxx and S&P futures are up 3% which sounds good but let's put that in context! The four hourly S&P futures chart is still very depressed here and requires a close above 2600 points – at least – before even suggesting a bottom is anywhere to be found. Look at all those steps down: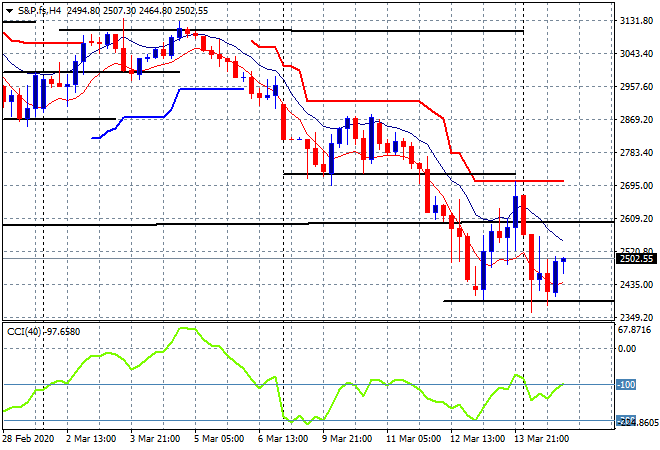 The economic calendar has two major prints, first the German ZEW Survey than the US retail sales numbers for February.
Latest posts by Chris Becker
(see all)