With the US plunge protection team in full swing supporting stocks, via Richard Coppelson at Livewire:
We saw something extraordinary late Friday in the US-

Someone (and I know exactly who it was) came in as a massive buyer of S&P 500 Eminis contracts -worth a huge US$25b was bought right into the close – hence the gigantic +3% rally on the close – so the US didn't look as bad.
So who was the buyer??

I suspect the US Government via the rarely used " Plunge Protection Team".

It is triggered in times when the US stockmarket is under severe selling pressure after a series of big falls,
It was in fact was established by President Reagan back in 1988 as a response to the October 1987 stock market collapse (when the Dow dropped -22.6% on 19th October 1987).
Its job is a simple one " prevent stock market plunges."
Its official name isn't the Plunge Protection Team – the actual name is the Working Group on Financial Markets. The Team reports to the President, and officially includes just 4 members: the Chair of the Federal Reserve, the Secretary of the Treasury, the Chair of the SEC, and the Chair of the CFTC.
We now have Donald Trump swinging into action to jawbone stocks higher, via CNN:
President Donald Trump was contradicted by a health expert on his coronavirus task force over the timing for a potential vaccine during a briefing Monday.

Trump was asked about a timeline for a vaccine during the Cabinet Room meeting with pharmaceutical executives and members of his task force.

"I don't know what the time will be. I've heard very quick numbers, that of months. And I've heard pretty much a year would be an outside number. So I think that's not a bad range. But if you're talking about three to four months in a couple of cases, a year in other cases," Trump said.

But Dr. Antony Fauci, the head of the National Institute of Allergy and Infectious Diseases, immediately corrected the President: "Let me make sure you get the … information. A vaccine that you make and start testing in a year is not a vaccine that's deployable."
This is rather like the jawboning methodlogy deployed for the trade war. Reverse stock losses then keep hope alive with the spruik.
The only problem is this: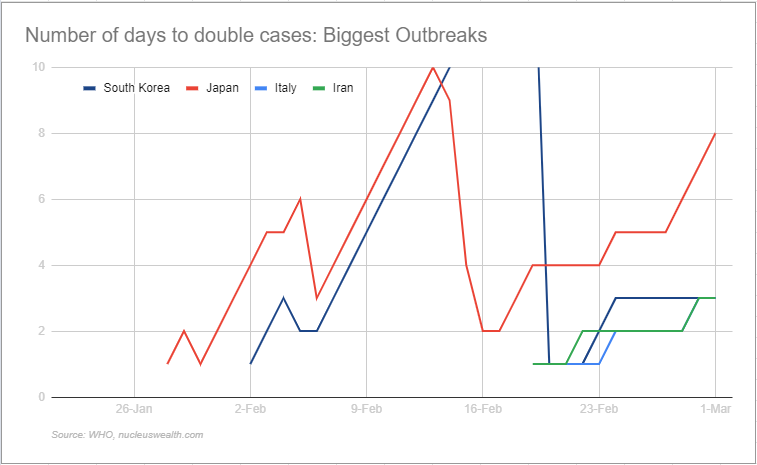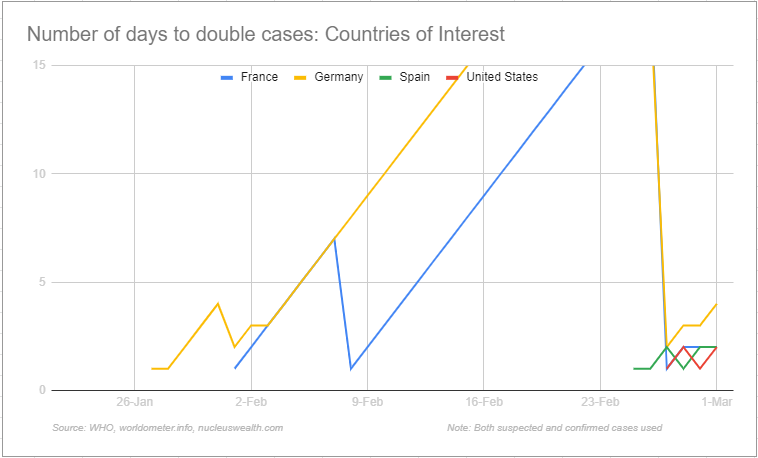 The US itself has been incredibly slow to begin testing for cases but it is about to start in earnest. Europe is rife already.  Over the next week we are very likely going to see another explosion of northen hemisphere cases across developed economies.
Good luck with the happy clapping.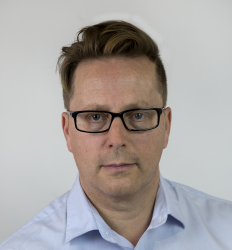 Latest posts by David Llewellyn-Smith
(see all)