Via Morgan Stanley:
As Australia facing recession, Morgan Stanley says that banks will suffer loan losses similar to the global financial crisis, their regulatory capital ratios will fall to about 10 per cent and their dividends to be cut by an average of more than 30 per cent.

"We think there is medium-term valuation support, but it should be some time before investors can rule out the bear case," says Morgan Stanley analyst Richard Wiles.

He argues that the banks will want to avoid large capital raisings at deep discounts to book value should a more bearish scenario play out.

"This suggests larger and earlier dividend cuts than we previously expected," Mr Wiles says.

"It also points to lower medium-term payout ratios as banks would need to re-build CET1 ratios above 10.5 per cent once earnings start to recover."
For that to be the case, the stimulus (which  is actually only support) will need to be just as effective as the GFC with Australia powering into a housing boom by Q3.
To my mind that is proposterous. The econonmy will be shut to various degrees until October. The traumatised population will only creep out their hidey holes over the subsequent six months.
I can see us recovering somewhat in 2021 barring no new global virus wave but it will not be any kind of party.
This is what GFC losses looked like for banks in the GFC versus 1990: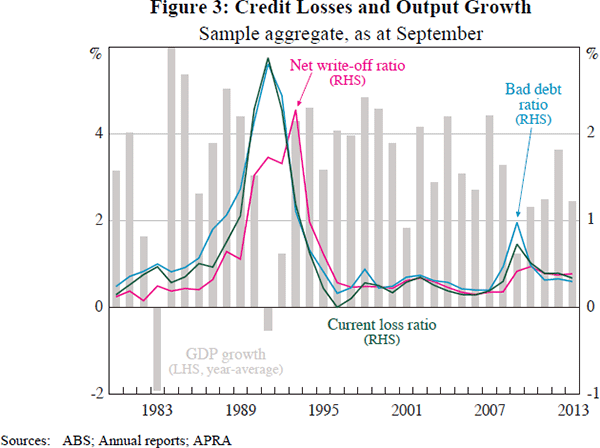 Of these, business was the worst segment in the GFC: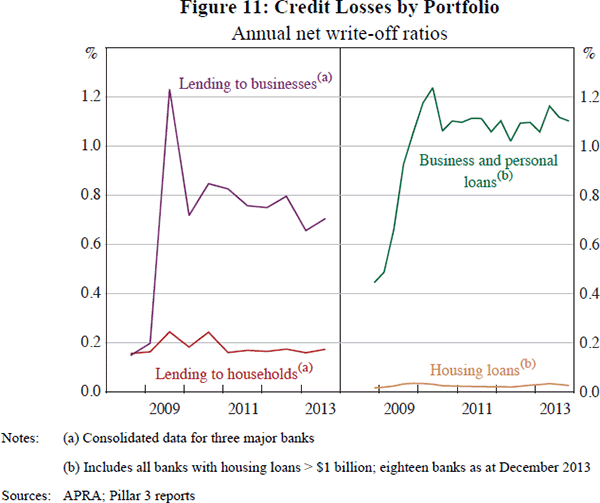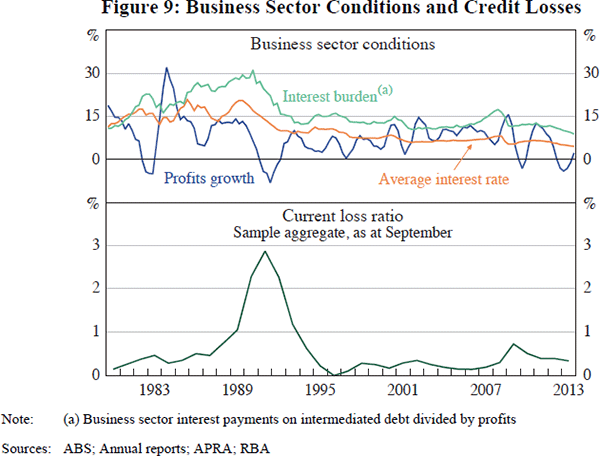 Households hardly got a look in: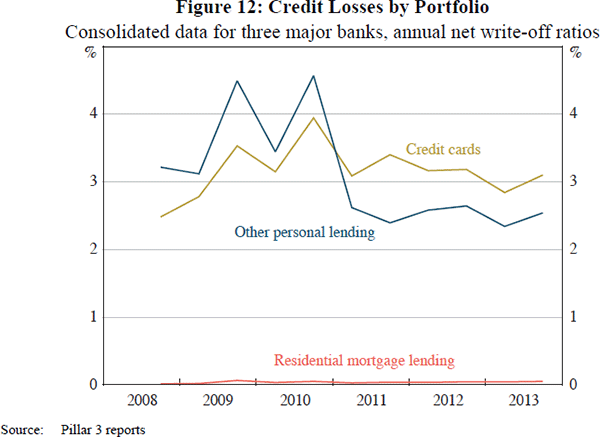 Bank lossses will be much larger than the GFC. 1990 appears a good benchmark. But it's all guesswork at this point.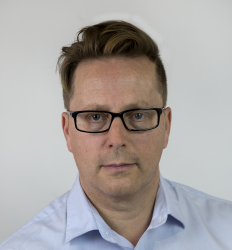 Latest posts by David Llewellyn-Smith
(see all)