Via APRA's Wayne Byers today:
"In an environment such as this, you want the financial system to be a shock absorber to the broader economy."

"In 2008, the financial system was at the heart of the crisis, and actually amplifying the crisis through the rest of the economy. What you would hope, by building up the buffers, is they allow the financial system to act as a shock absorber rather than something that amplifies the shock."

"Achieving a stronger capital position has not been an end in itself; it has been built up for a purpose."

"APRA's objective in building up the capital strength of the system has been to ensure it is available to be drawn upon if needed in times such as this."
Capital ratios are certaily improved from the GFC: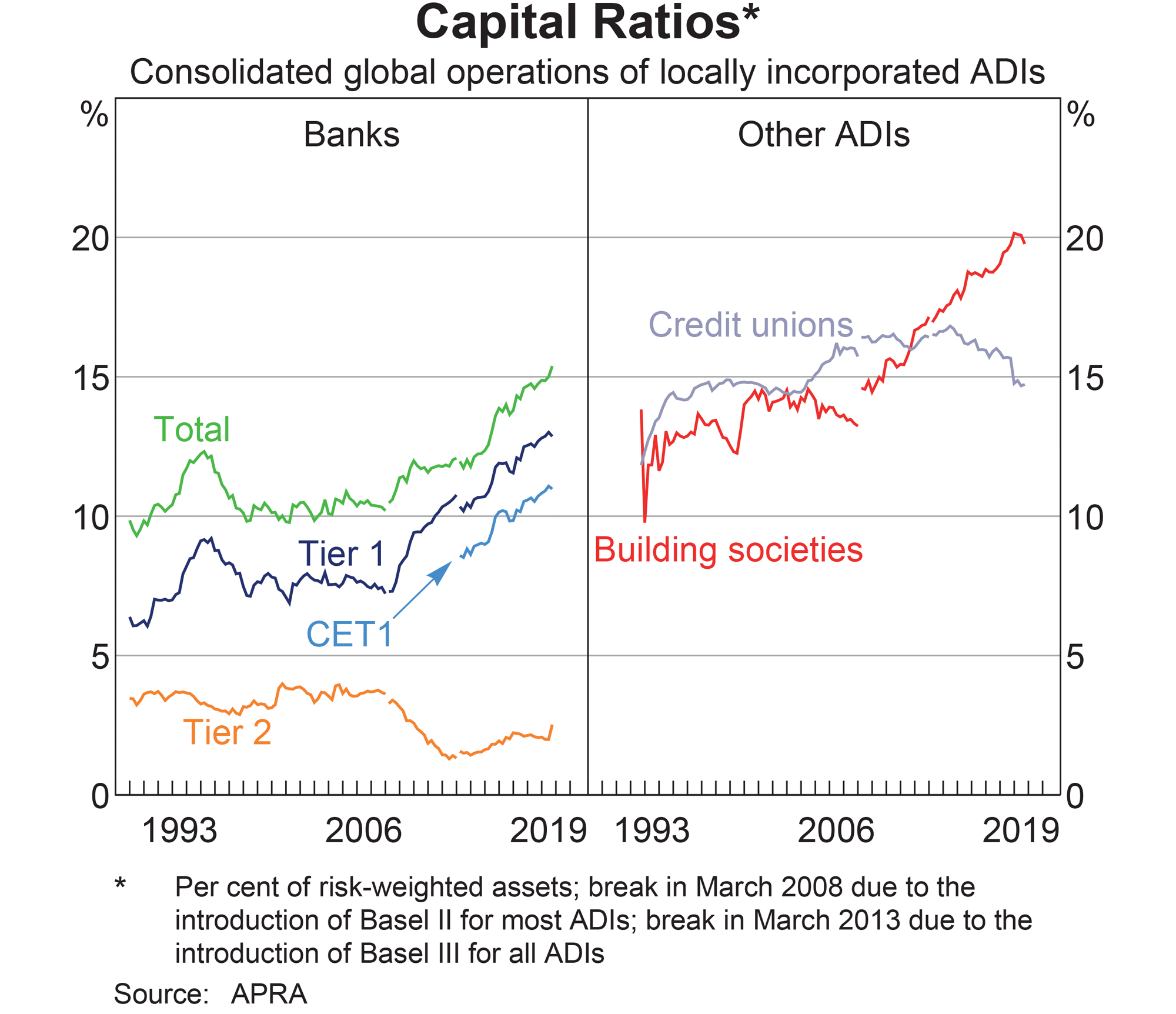 That's the good news.
The bad is that the banks face a shocking convergence of negatives that will eat capital like pistachio nuts:
crushed margins at ZIRP;
huge business loan losses;
a household debt crisis;
and rising funding costs.
Wayne Byers proved himself hopelessly corrupt coming out of the Hayne Royal Commission, hanging on when he should have resigned, and being co-opted into the Morrison Government's lunatic drive for higher household debt and house prices that has now run headlong into a once per century sudden economic stop.
It is my view that as this crisis develops the banks will have to raise additional capital, that credit will be rationed at the margin, and a backdoor bailout of the major banks will be necessary via the nationlisation of the LMI sector.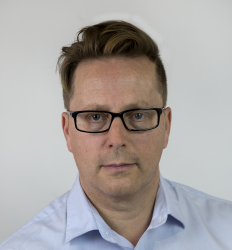 Latest posts by David Llewellyn-Smith
(see all)