Interesting data from the Grattan Institute shows that traffic on Sydney's and Melbourne's roads has crashed 75% amid the coronavirus pandemic:
Australians do appear to be changing their behaviour in response to the spatial distancing and quasi-lockdown measures imposed by the state and federal governments over the past weeks. The chart below shows that the number of trips taken by people Melbourne and Sydney has fallen to about 25 per cent of normal.

But the number of trips has fallen further in other international cities with tougher spatial distancing restrictions. It is hard to believe that these Australian travel patterns reflect compliance with an injunction to stay at home except for essential trips.

Australians must be more compliant with spatial distancing measures…

The spread of COVID-19 cases slowed in China about 10 days after strict lockdowns were put in place. Italy fully locked down two weeks ago and has just started to record a decline in new cases…

We must continue to clamp down on the spread of COVID-19.
The Morrison Government must move to full lockdown ASAP.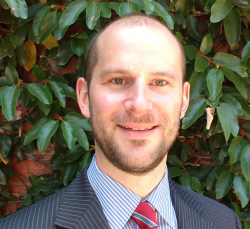 Latest posts by Unconventional Economist
(see all)