While Amazon is steamrolling the retail sector in the United States: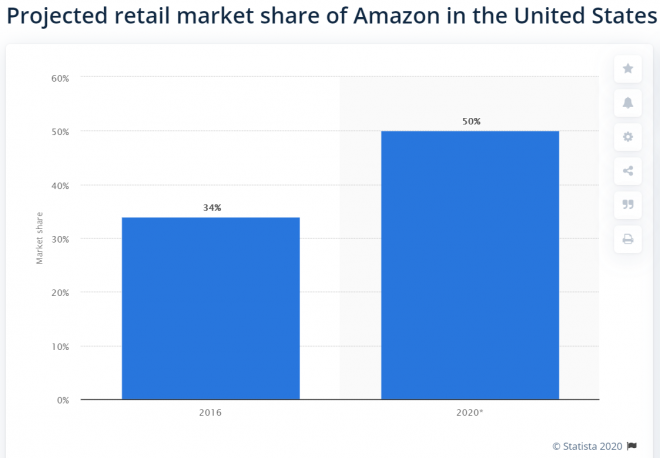 It is struggling to capture the hearts and minds of Australians, who seem distrustful of the American online retail giant:
New Roy Morgan research into online retailer Amazon shows the shopping giant is well behind on several consumer indicators when compared to other major retail brands, such as Bunnings and Kmart…

When Australians were asked the statement 'I'd consider shopping at' a total of 26% say they would consider shopping with Amazon. This compares to 61% for Bunnings, 58% for Kmart, 56% for Big W, 51% for JB Hi-Fi and 35% for eBay.

People surveyed were also asked to name any store that 'Has good quality products'. Only 14% say Amazon has good quality products. This compares to 47% for Bunnings, 25% for Kmart, 27% for Big W, 41% for JB Hi-Fi and 14% for online only auction site eBay…

Those surveyed were also asked to name any store that 'Has products that are good value for money'. Just 16% say Amazon has products that are good value for money. This compares with 44% for Bunnings, 44% for Kmart, 42% for Big W, 27% for JB Hi-Fi and 22% for eBay…

Roy Morgan CEO Michele Levine says that despite the high expectations surrounding Amazon's relatively recent entry into the Australian market (following years as a U.S. retailer accessed by Australians), it appears as though the retailer has some work to do on its public perceptions.

"Given Amazon first entered the Australian market with a dedicated local store in 2017, it's still early days for the online retailer. However, the consumer data we have on the company is underwhelming. On a variety of consumer indicators, Amazon is well behind brands such as Bunnings, Kmart, Big W, JB Hi-Fi, and to a lesser extent eBay," Ms. Levine said.
I am grateful that Amazon has not taken over Australia's retail market.
Amazon has questionable labour market practices and has fostered widespread shop closures and helped to crush wages of both retail and warehouse workers.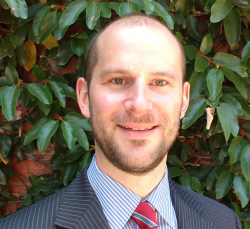 Latest posts by Leith van Onselen
(see all)