There are five reasons why Phil Lowe should get boned.
First, after a near decade of failed forecasting at the bank, the Lowe RBA is still resolutely projecting imminent rebounds for wages and inflation.
Second, the Lowe RBA refuses to use underemployment as its key labour market measure over unemployment, when it is the former that correlates with wages in today's economy.
Third, the Lowe RBA refuses to incorporate immigration into its analysis, allowing the development of a massive output gap in the Australian economy that is killing wages, living standards and class equity: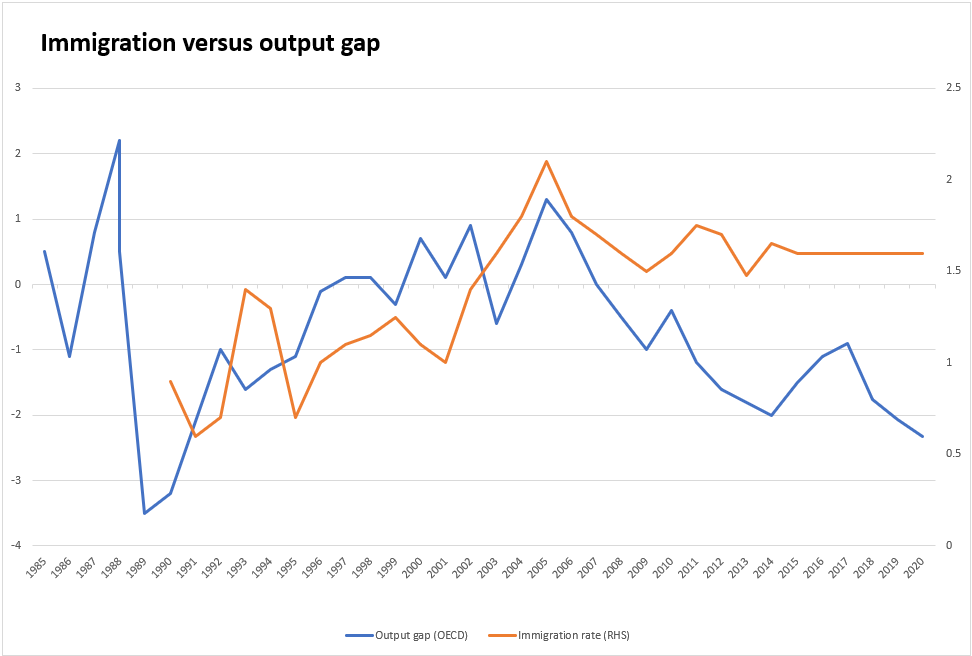 Fourth, despite APRA's success last year in containng house prices, the Lowe RBA now insists that it has responsibility for asset inflation, creating a void of diffused responsibility at the heart of monetary policy.
Fifth, the Lowe RBA has pure and simple failed to meet its most basic targets of full employment and inflation within the 2-3% band.
That's s shocking report card and he's got to go.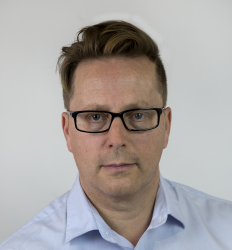 Latest posts by David Llewellyn-Smith
(see all)