After experiencing an unprecedented boom in high-rise apartment construction over the past decade: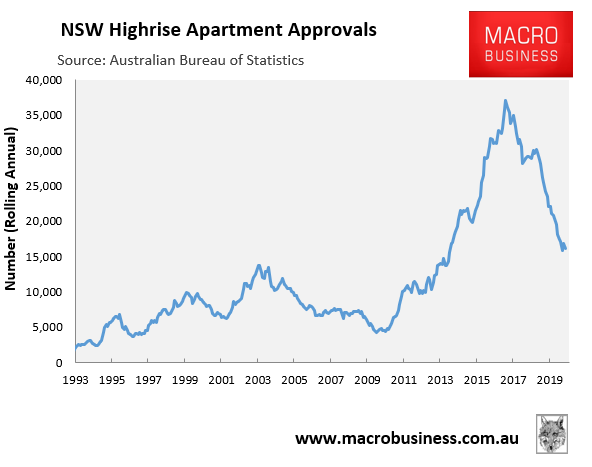 And with flammable cladding and structural faults proliferating across Sydney, the NSW Building Commissioner has told apartment owners not to expect a 'bail-out':
The NSW Building Commissioner has warned that owners of buildings with defects will not be bailed out by the Government.

"There isn't a glove that's going to land around them and write a cheque to rectify [the problems]," he said during a parliamentary inquiry into the state's building standards.

He added that in instances where there was not a building company to seek damages from, owners would "have to stump and get that work done".

The State Government will this week again attempt to get through the Upper House its Building Practitioners Bill, which aims to provide a legislative framework to better regulate the industry.
Going by the ABS' approvals data, around 200,000 high-rise apartments were built across NSW over the past decade, a significant percentage of which likely contain faults.
The cost of rectification will be massive, with owners facing hefty bills while many developers getting away scot-free.
While the announced Building Practitioners Bill is welcome, it amounts to shutting the gate long after the horse has already bolted.
The NSW Government is too late the hero and should never have allowed this situation to develop in the first place.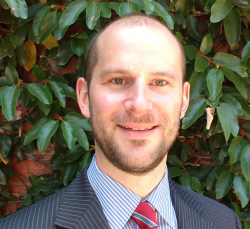 Latest posts by Unconventional Economist
(see all)