Nobody can take away from the astonishing success of Hamish Douglass. But we all make mistakes and this was a doozy last weekend, at the AFR:
Magellan's house view is that there is an 80 per cent probability rates stay low for the rest of this cycle, and central banks will be prepared to let inflation run a bit before considering rate hikes.

"It's very hard to get rates off the floor," he says. "Because if we try and get off the floor where we are at the moment, we know it's going to have major effects on asset price and ultimately economic effects."

"Markets actually look fairly valued in the current interest rate environment. And if there are further cuts, markets have got further to run.
Because this:
The founder of Magellan Financial Group, who spoke to AFR Weekend before he took the stage in front of 2500 Magellan investors at an event in Melbourne, said he had been impressed with the Chinese government's response to the crisis.

"Could you imagine if something like this actually broke out in the United States?" Douglass said.

"I wouldn't call this the black swan pandemic event. But at some stage in our lifetime, we are going to have a black swan pandemic, or a black swan cyber or a terrorist event in the world that has incredibly profound economic and social consequences."
There is no viruuuuuuuuuuuuu…………..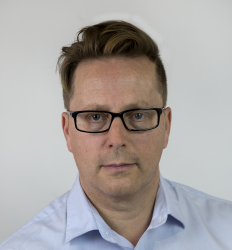 Latest posts by David Llewellyn-Smith
(see all)