See the latest Australian dollar analysis here: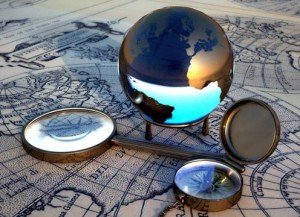 By Chris Becker 
Continued unease over the impact of the corona-virus is sending stocks down again, with Wall Street falling on Friday night. This wasn't helped by a poorly performing US manufacturing PMI, alongside the services PMI implying a real economic impact from the virus. USD dropped against all the majors and gold soared again to a new yearly high.
There are 2192 words left in this subscriber-only article.