See the latest Australian dollar analysis here: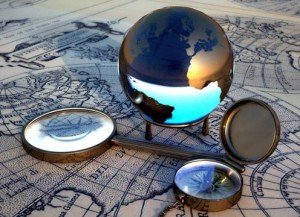 By Chris Becker 
Risk markets are oscillating between hope and fear with a swing to the former overnight on Wall Street overshadowing the fear in Asia yesterday. Commodities and undollar assets continued to fall however, with oil falling 2% to a new weekly low with only gold holding fast.
There are 2070 words left in this subscriber-only article.