See the latest Australian dollar analysis here: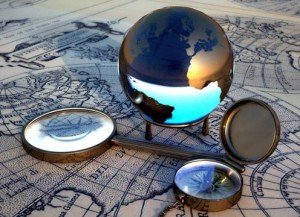 By Chris Becker 
Risk sentiment is now back to its pre-coronavirus levels, with Wall Street putting in new record highs and USD strengthening against almost everything, paving the way for further optimism. Notably, gold and Bitcoin are coming back too with the latter almost breaching the $10,000 level. Treasury yields remain slightly elevated as the conditions for further Fed rate cuts in March ease, while oil prices oscillated around their most recent breakout high although Brent fell back later in the session.
There are 2130 words left in this subscriber-only article.