See the latest Australian dollar analysis here: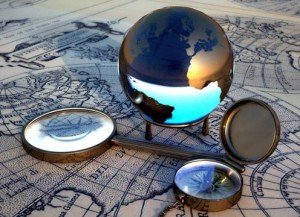 By Chris Becker 
Risk sentiment is improving everywhere with European and US stocks lifting strongly overnight, helped along by a very firm services ISM release in the US that smacked down all undollar assets. Oil prices finally lifted off the mat in the wake of probable OPEC production cuts due to the coronavirus, as other industrial metals also lifted on news Chinese companies are coming back online sooner than expected. The only fly in the ointment overnight was the big drop in the Tesla share price which dropped nearly 20% after doubling since the New Year….
There are 2184 words left in this subscriber-only article.