See the latest Australian dollar analysis here: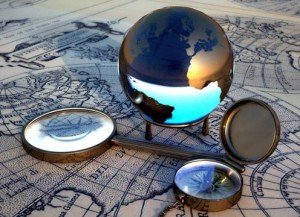 By Chris Becker 
Volatility is spiking again with Wall Street selling off sharply on Friday night and casting a dour start to trading here in Asia this week as Chinese traders return to their desks. Stocks fell nearly 2% while the usual safe havens were bid higher, namely Yen, gold and Treasuries as the USD dropped against Euro and Pound Sterling.
There are 2099 words left in this subscriber-only article.