Latest update:
At 04:00 on February 4th, 31 provinces (autonomous regions, municipalities) and the Xinjiang Production and Construction Corps reported 3887 newly confirmed cases (3156 cases in Hubei Province), and 431 new severe cases (377 cases in Hubei Province). There were an increase of 65 death cases (65 cases in Hubei Province), 262 newly cured cases (125 cases in Hubei Province), and 3,971 suspected cases (1957 cases in Hubei Province).

As of 24:00 on February 4, the National Health and Health Commission has received a total of 24,324 confirmed cases (one reduction in Hainan Province) of confirmed cases, and 3,219 of the severe cases with cumulative deaths. There were 490 cases, and 892 cases were cured and discharged (1 case each in Hainan Province and Hubei Province). There are 23260 suspected cases.

At present, a total of 252,154 close contacts have been tracked, 18,457 medical observations have been lifted that day, and 185,555 people are currently receiving medical observations.

A total of 39 confirmed cases were reported from Hong Kong, Macao and Taiwan: 18 in the Hong Kong Special Administrative Region (1 death), 10 in the Macao Special Administrative Region, and 11 in Taiwan.
Total numbers for Hubei are exploding while rest of China is simmering: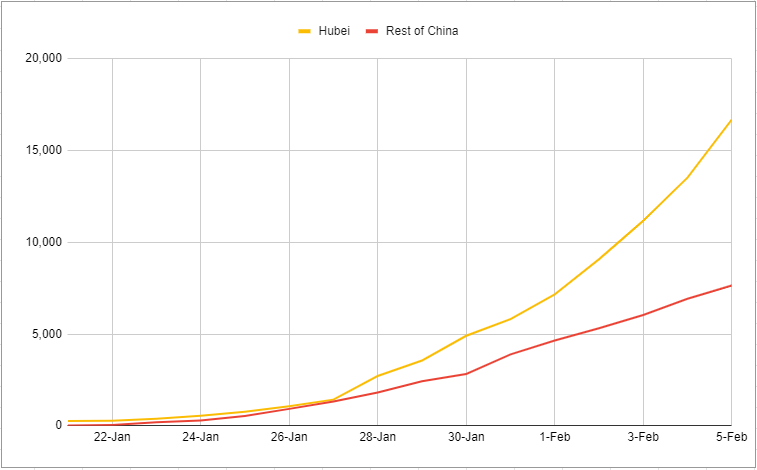 New cases may suggest rest of China is making headway but it's too early to tell given the Wuhan explosion clearly happened earlier and much more aggressively than the offical data suggests: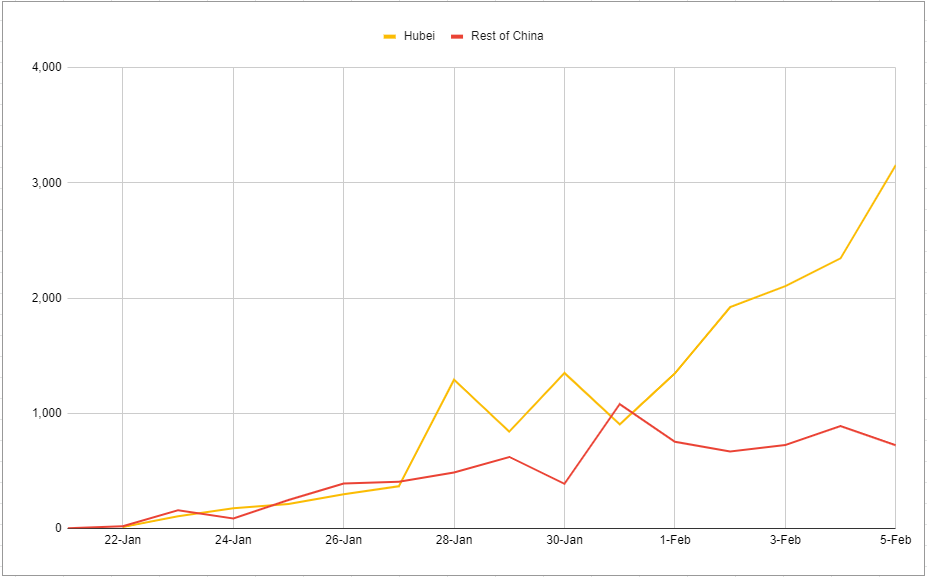 Mortality rates are all over the place. If we use periods of days to try to adjust lagging deaths to new cases, Hubei death rates are terrible: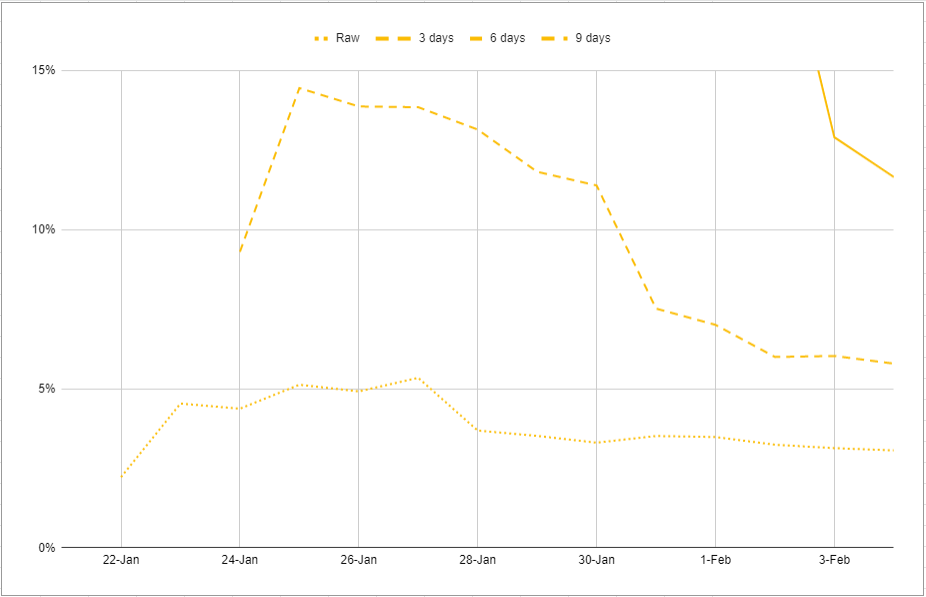 But rest of China shows the opposite picture: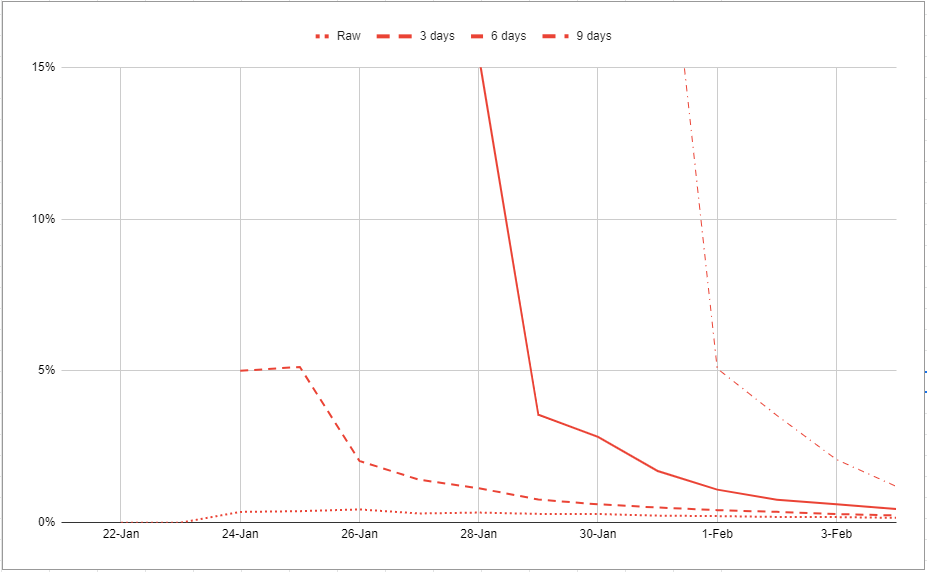 Rest of world took a turn for the worse with Japan surging but nmost of those are still Chinese travellers, not local cases: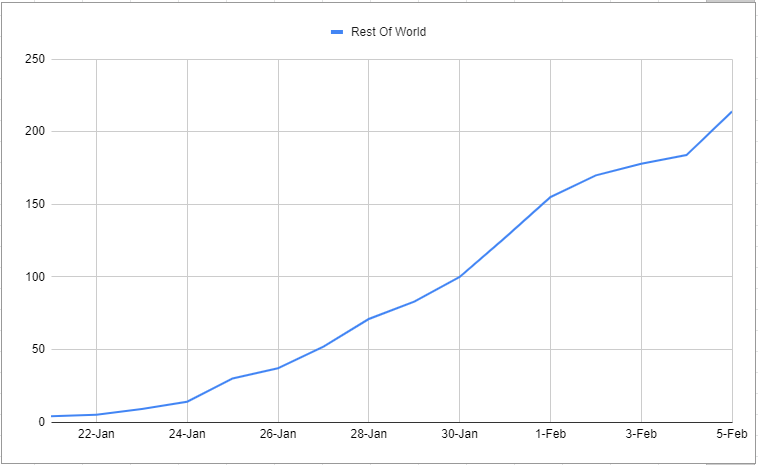 Australia slipped one place in medal tally: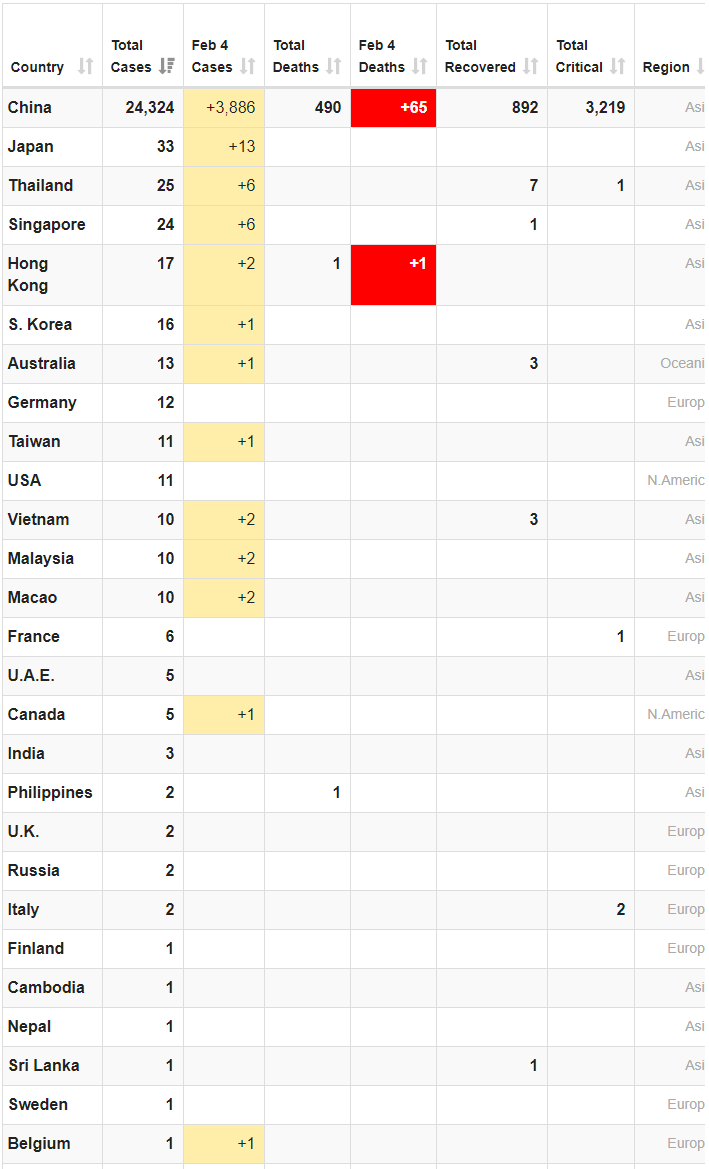 In conclusion, Hubei is clearly out of control. The jury is still out on the rest of China. Rest of world is at risk. It's still probably a nasty mortality rate.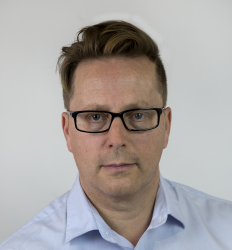 Latest posts by David Llewellyn-Smith
(see all)