Chinese markets have stabilsied this morning with CNY set strong:

Despite free falling yields:

Shanghai is holding:

And iron ore is back, baby: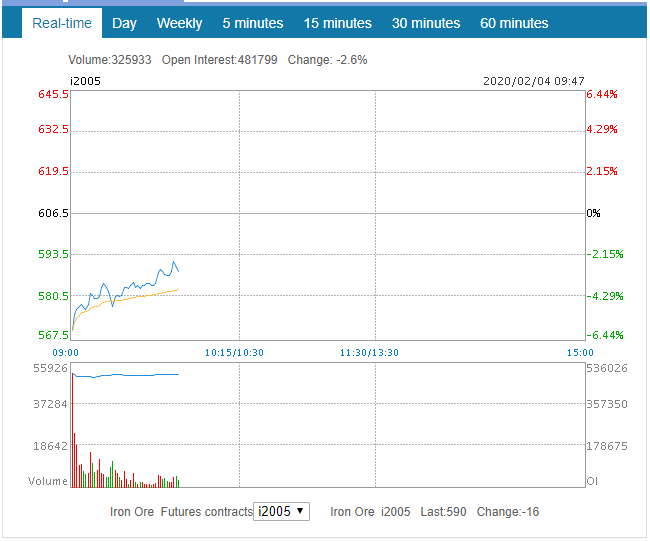 Via Bloomie:
China net injected the most cash in a year and set its daily yuan fixing stronger than the key 7 per dollar level, as it seeks to support its plunging financial markets.

The People's Bank of China net injected 400 billion yuan ($57 billion) into the banking system with reverse repurchase agreements on Tuesday, marking the largest single-day addition since January 2019. It set the yuan's reference rate at 6.9779 per dollar, stronger than the currency's official close on Monday. Traders are watching closely this week to see if the central bank will set the daily reference rate at or weaker than 7 for the first time since Dec. 25.

The measures so far "are just the beginning of monetary and credit easing," Nomura Holdings Inc. analysts wrote in a note, adding that the central bank will probably pump in medium-term cash and cut lenders' reserve requirement ratio to bolster growth.
Today China looks like it can control everything. But it can't:
this kind of easing will trash CNY in due course, and
all liquidity can do is levitate asset prices so that in the event that the virus is contained then there'll be minimal market damage (and therefore not another blow to growth). But it is also elivating prices in a kind of risk-free bubble that will pop if the virus isn't contained.
Ditto Australia.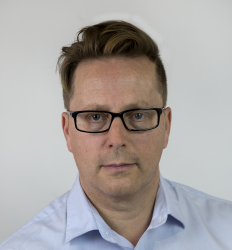 Latest posts by David Llewellyn-Smith (see all)