Here are the ten biggest cities courtesy of Tom Tom: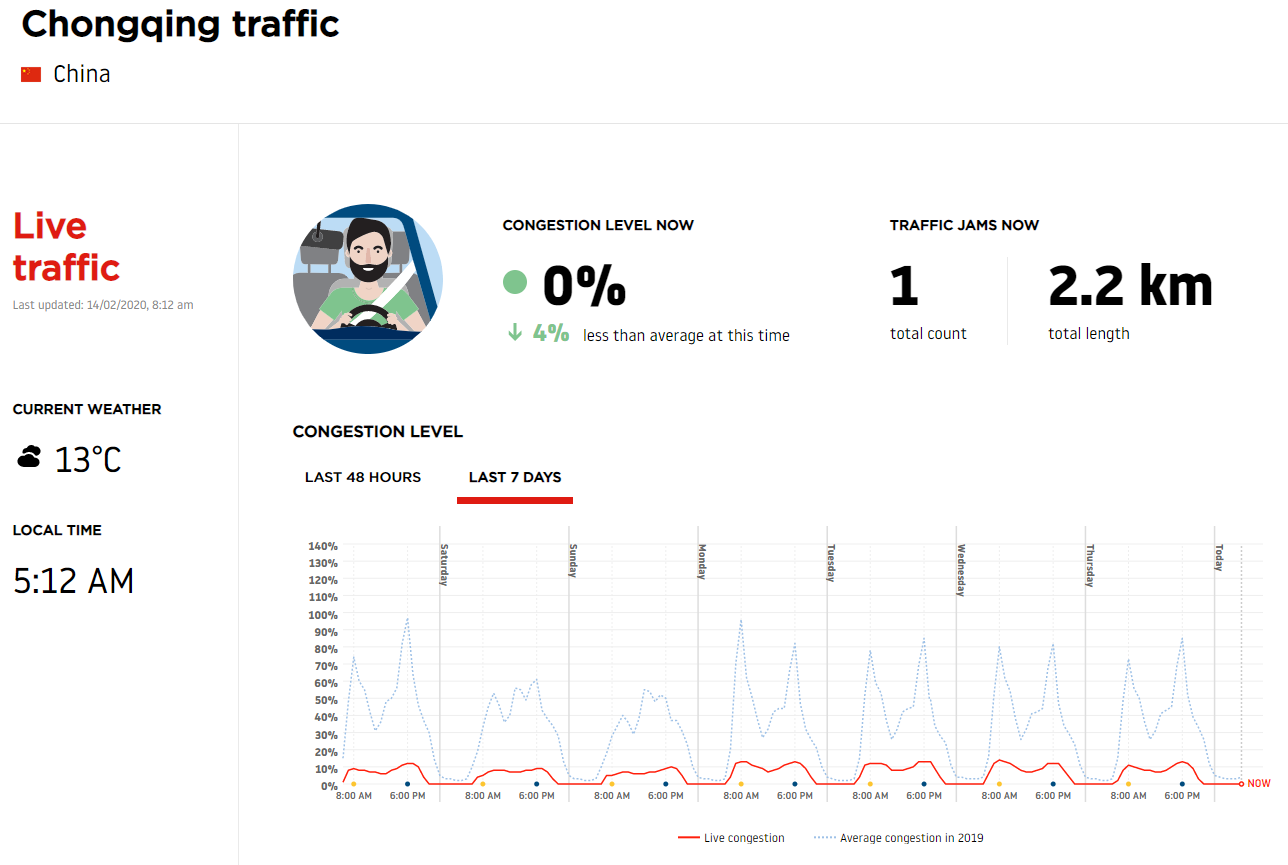 I think it safe to say that if it's the top ten then it's everywhere. This is even more important given the CCP ordered everyone back to work this week. Fat chance. Why would you go when if you do you'll get hosed with Round-up:
There are 9032 words left in this subscriber-only article.