See the latest Australian dollar analysis here:
DXY was strong last night as EUR wilted:

The Australian dollar roared versus DMs:

And EMs:

Gold was hit:

Oil missed the memo:

But metals got it:

And miners:

EM stocks gapped higher:

Junk was stable:

All safe havens were hosed:

And stocks were bid to the moon. Behold Nasdaq record highs!

Westpac has the data wrap:
Event Wrap

US Dec. factory orders rose 1.8%m/m (est. +1.2%, prior revised to -1.2%m/m from -0.7%m/m) but the more important ex-transport level was stronger, rising 0.6%m/m (est. +0.1%m/m, prior revised to +0.2%m/m from +0.3%m/m).

The GDT dairy auction resulted in a 4.7% fall in prices overall, with whole milk powder down 6.2% (close to earlier futures market predictions), skimmed milk powder down 4.2%, and butter up 0.2%.

Updated coronavirus statistics show confirmed cases total 20,708 worldwide (20,483 in China), of which 4% have recovered, 13% are in critical condition, and 427 have died (425 in China).

Event Outlook

NZ labour data for Q4 should reflect a balanced market, with unemployment remaining at 4.2% which is around a neutral rate, and wages rising 0.5% in the quarter.

RBA Governor Lowe speaks on 'The Year Ahead' in Sydney. Market participants will be focused on the Governor's assessment of the risks to the outlook, both domestic and global.

Euro Area retail sales are forecast to reverse part of their 1.0% November jump in December, falling 0.5%.

In the US, a partial reversal in recent import weakness is expected to see the trade deficit widen in December. ADP private payrolls meanwhile are expected to show a moderation in job growth coming into 2020. The ISM non-manufacturing survey will also likely point to a softening outlook for jobs, but momentum in the services sector should remain robust overall.
US growth is rebounding on its red hot hosuing market, as expected: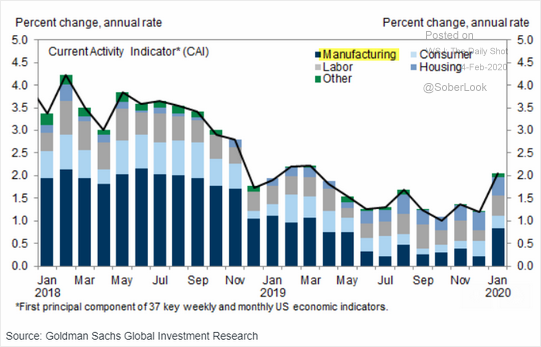 With great scope for more: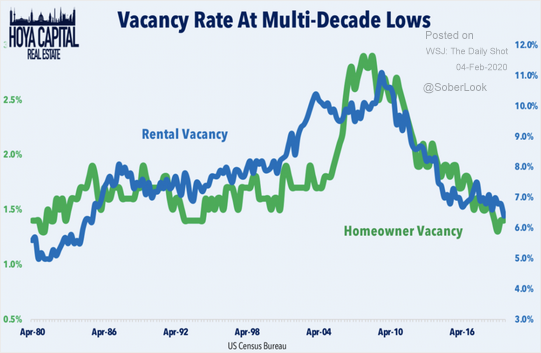 And the fire power: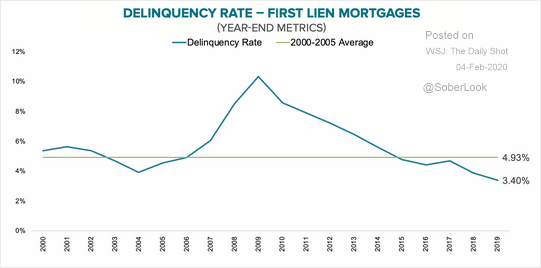 Plus affordability: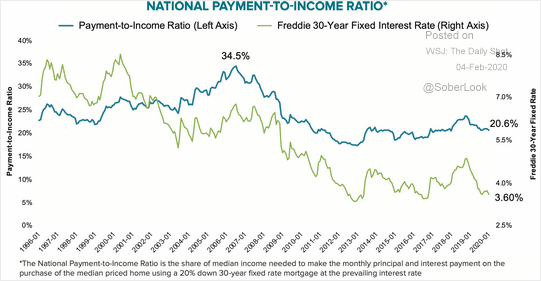 The problem is, China is imploding: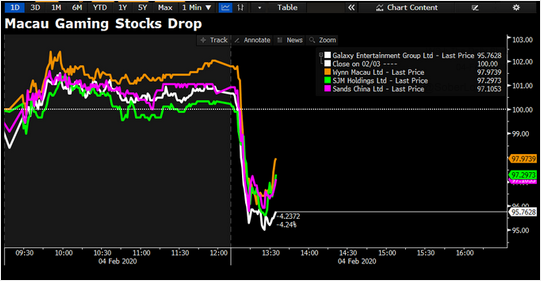 But in the intiial stages the liqudity is extreme: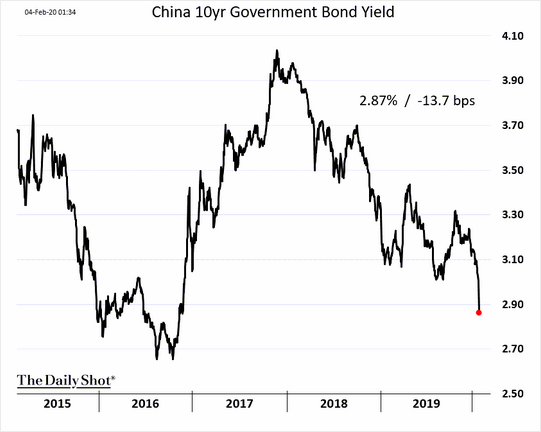 Which only blows stocks higher: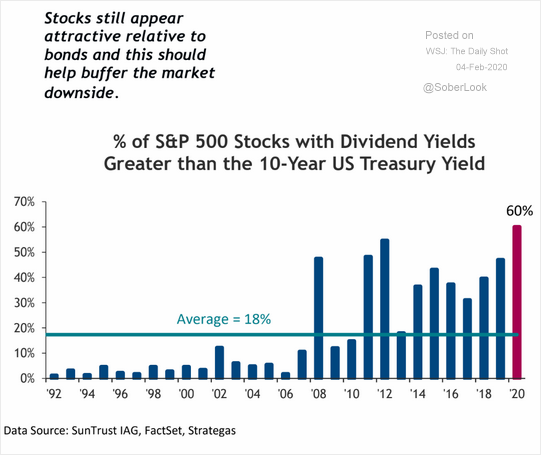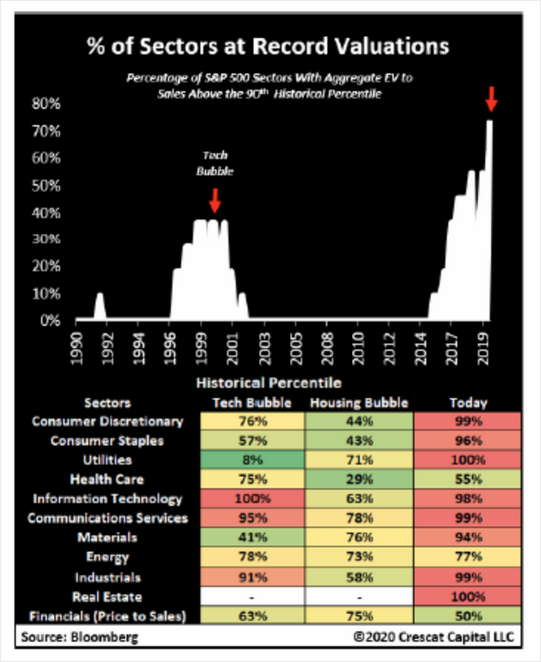 Welcome to the virus blowoff bubble of 2020. I have seen this kind of set up before. In 2008 as the world galloped towards the sub-pime cliff, and in 1999 as it careened towards the dot.com bust. On both occasions markets took a bright idea and extrapolated it forever into the future.
It is not certain that we will rerun these today as the Chinese shutdown gets progressively worse chasing the virus. The CCP might win or some miracle drug appear. What we can say is that right now the trend is towards failure on both fronts.
So do not be fooled. The virus outcome in China is all that matters to this wild bid and the direction of the Australian dollar.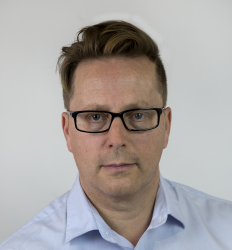 Latest posts by David Llewellyn-Smith (see all)