The AUD has softened a bit this morning:

Bonds are still deludedas the curve mysteriously steepens:

XJO is plastered. It has a long way to fall before uptrend support:

Iron ore bashed: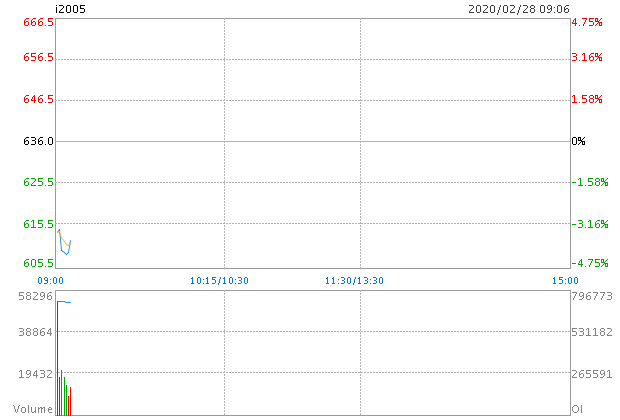 Big Iron bashed. FMG has broken its head and shoulders top:

Big Gas in free fall:

Big Gold is going from disappointing to disastrous:

Though not so much as the Big Banks. WBC is at new two year lows:

Bye, bye Big Realty:

Blood everywhere and all we have doine is blow a few months froth off the top. Discounting COVID-19 is next.
---
David Llewellyn-Smith is Chief Strategist at the MB Fund which is very conservatively positioned for coronavirus risks.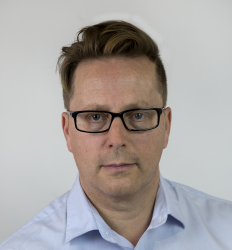 Latest posts by David Llewellyn-Smith
(see all)