NSW paramedics have blamed excessive population growth for declining response times, claiming that high density living and increased traffic congestion is placing undue strain on emergency services:
NSW ambulance response times are among the slowest in the country, with the state recording its longest wait time in a decade…

The Australian government report stated this was the longest wait time recorded in NSW in a decade…

Ambulances in Sydney also had the slowest capital-city response time for code one emergencies, with patients waiting 21.3 minutes in 2018/19…

The NSW Health Services Union argued population growth was placing increased strain on the state's ambulance service…

"Our paramedics are dealing with ever more complex problems such as slower traffic, higher density living and declining air quality."
Packed roads, packed trains, packed schools, high-rise apartments, water shortages. How good is a 'Big Australia'?
Of course, all these problems are all self induced, brought about by running a turbo-charged mass immigration policy that is overloading Sydney with 1,700 extra residents a week. Worse, this policy madness is to continue indefinitely, with Sydney's population projected to nearly double over the next half-century, overloading the city with around 4.5 million additional residents: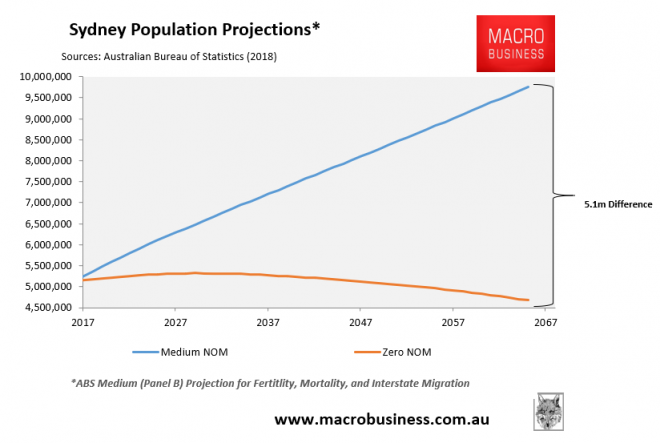 This means that access to all public goods – schools, emergency services, roads, public transport, and water supplies – will continue to worsen, as will access to decent housing.
And for what? To line the pockets of 'growth lobby' rentiers like 'Highrise' Harry Triguboff?
Cut immigration.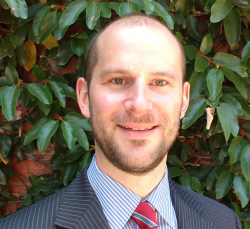 Latest posts by Unconventional Economist
(see all)