Yesterday, a bunch of banks pushed back their rate cut expectations following the supposedly "strong" jobs report. Let's get a few things clear about that.
The jobs report was not strong. It was weak. The only question is: was it weak enough. Although the headline unemployment rate eased a touch, full time jobs have disappeared for three straight months: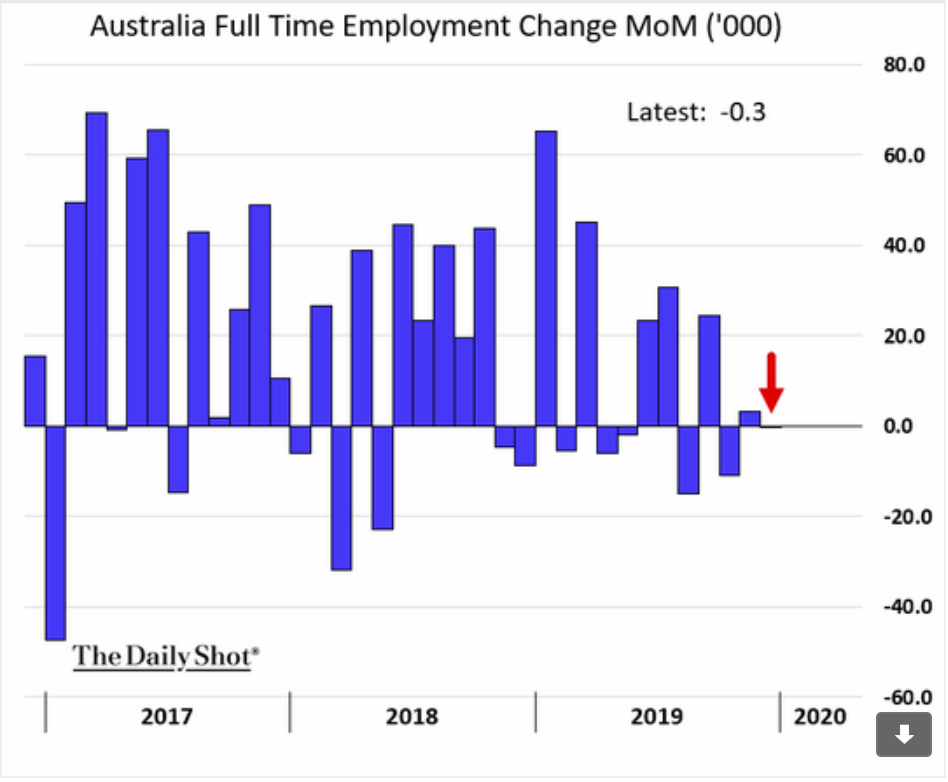 There are 1019 words left in this subscriber-only article.