With Australia's mass immigration policy forcing people to live in high-rise apartments rather than traditional houses, a new study by Deakin University has found that high density living  harming children's wellbeing:
Families represent half of all Australian apartment dwellers, and nearly half of them have children, according to 2016 Australian Census data. The number of families living in apartments increased by 56% between the 2011 and 2016 censuses. Despite its growing popularity, there is evidence this type of housing is not meeting the needs of Australian families…

The City of Yarra is a Victorian municipality that has had a six-fold increase in the number of apartments over the past ten years. A household survey found residents in high-density areas of the municipality were less satisfied with their neighbourhood as a place to raise children…

Our finding that parents had difficulty accessing local schools and child care further supports the argument that private high-rise housing in Australian cities has been designed without considering children as residents…
A separate study by the University of Queensland, released last year, also found that the loss of backyards is harming children's health:
The steadily shrinking backyard in Australia could be having an effect on how much exercise children get, new research suggests…

"What stood out to us was that the batters tended to have smaller yards than the other groups of kids," Dr Moss said.

"And given they had no fixed equipment, there seemed to be a strong correlation there that if you don't have a yard big enough to put that fixed equipment in, it's hard to provide it for your kids"…

"Our backyards are getting smaller, and houses are taking up more space on smaller blocks, we really need to think about the urban design of our neighbourhoods," she said…

It comes as rates of childhood obesity climb… Australian backyards were about 150 square metres on average up until the 1980s, at which point the average size began to shrink. Today, it is below 50 square metres.
In Australia's major cities backyards are disappearing at an alarming rate as their populations swell: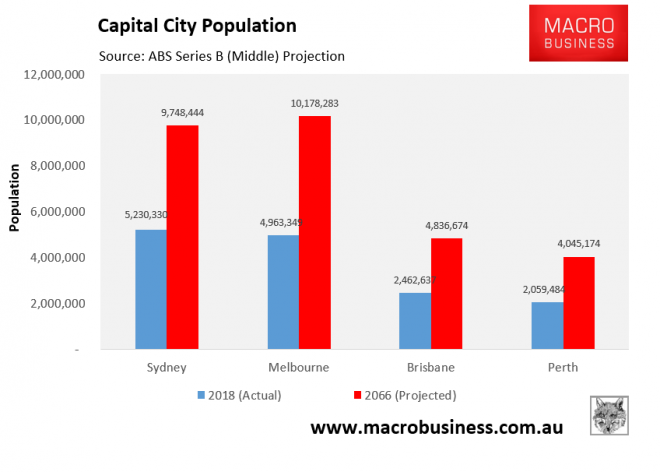 For example, the Urban Taskforce projects that only one quarter of dwellings across Sydney will be detached houses by 2057, down from 55% in 2016: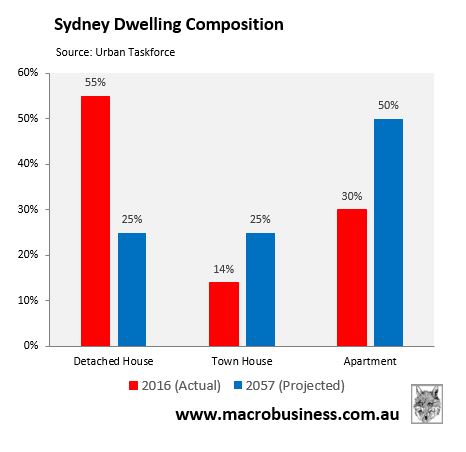 So basically, Sydney (and other major cities) is facing a future where only the wealthiest residents will be able to afford a detached house with a backyard. By contrast, the working classes will be forced to live like sardines renting high-rise apartments.
Is this the future that we want to bestow on future generations?
Cut immigration.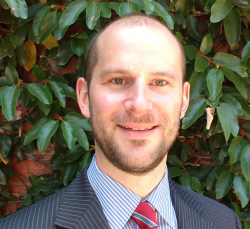 Latest posts by Unconventional Economist
(see all)