Last week, the Australian National Audit Office (ANAO) delivered a scathing report into the $100 million sports grant scheme — formally the Community Sport Infrastructure program — which was established in 2018 to give funding to grass roots sports clubs to assist with player growth.
The ANAO report found that projects in target electorates identified by Sport Minister Bridget McKenzie's office' had only applied for 36% of the funding, but received 47% of the amount in the first round, whereas 73% of projects given money in the third round had not been recommended by the Australian Sports Commission. To add insult to injury, the target electorates were often marginal seats the Coalition needed to win at the 2019 election: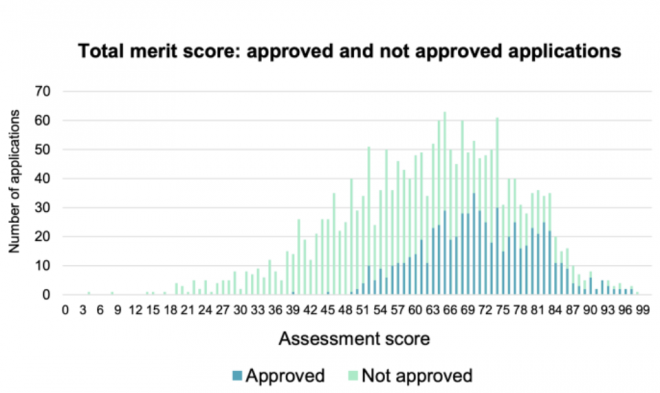 The ABC released a useful primer on the issue here.
In response to the ANAO's damning findings, Prime Minister Scott Morrison has referred the issue to the secretary of PM&C for advice, Philip Gaetjens, for advice as to whether Bridget McKenzie breached ministerial standards:
"Last Friday, the Prime Minister referred the matter of the auditor-general's report to the secretary of PM&C for advice in relation to any actions in the application of the statement of ministerial standards," it said.

"The Prime Minister is awaiting the secretary's advice and will continue to follow due process. The matters raised in the media today have also been referred"…

Gaetjens will also look into McKenzie's dealings with a shooting club in Wangaratta.
Given Philip Gaetjens' close ties to Scott Morrison, it is hard to believe that he will review the issue objectively and come to the correct conclusion.
The Senate crossbench has expressed support for an inquiry into the scheme. They should be tasked with the review.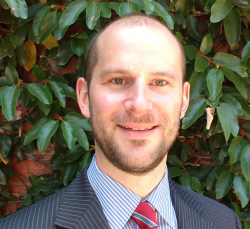 Latest posts by Leith van Onselen
(see all)