Last week, the Australian National Audit Office (ANAO) delivered a scathing report into the $100 million sports grant scheme — formally the Community Sport Infrastructure program — which was established in 2018 to give funding to grass roots sports clubs to assist with player growth.
The ANAO report found that projects in target electorates identified by Sport Minister Bridget McKenzie's office' had only applied for 36% of the funding, but received 47% of the amount in the first round, whereas 73% of projects given money in the third round had not been recommended by the Australian Sports Commission. To add insult to injury, the target electorates were often marginal seats the Coalition needed to win at the 2019 election: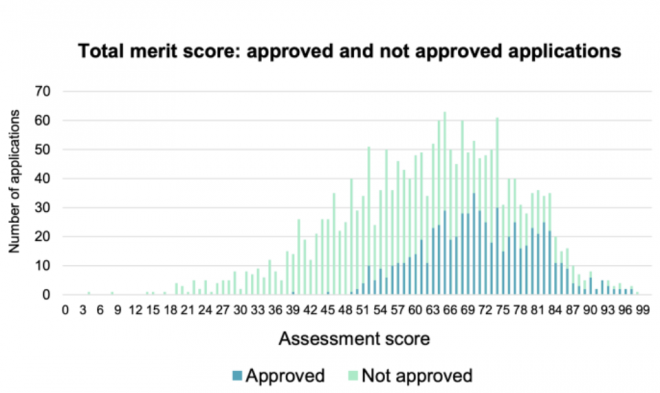 There are 857 words left in this subscriber-only article.