See the latest Australian dollar analysis here: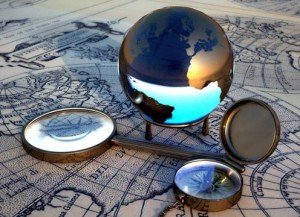 By Chris Becker 
Another record night on Wall Street as institutional memories of past bubbles are erased and everyone presses the buy button! Solid US economic data on Friday night, namely industrial production for December imbibed risk to improve the outlook for 2020, with the USD surging against Euro in response. Commodities rose slightly alongside Treasury yields while the Australian dollar again slipped below the 69 cent mark. It will be a bullish day here in Asia, again!
There are 2133 words left in this subscriber-only article.