See the latest Australian dollar analysis here: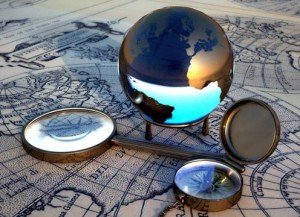 By Chris Becker 
Risk markets were in relief mode last night as the teleprompter did the talking for Trump, easing off on strikes against Iran, which sent the USD higher against nearly everything and pulled out the stops on Wall Street, although defense stocks were disappointed. Bond yields are higher, while the USDJPY proxy jumped with futures pointing to a similar relief rally here in Asia on the open.
There are 1772 words left in this subscriber-only article.