See the latest Australian dollar analysis here: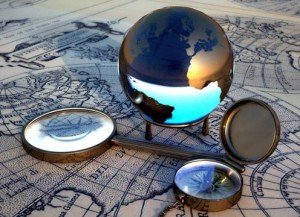 By Chris Becker 
Risk markets continue to stumble around in the new year with the latest US economic data surprising slightly to the upside, pushing the USD higher against almost everything, but in particular the Australian dollar which crashed to a monthly low. Tensions over Iran have almost dissipated – the calm before the storm – while oil prices cooled slightly, everyone's favourite crypto currency jumped the $8000 barrier again.
There are 1733 words left in this subscriber-only article.