'Game of Mates' is clearly running strong within the Victorian Government, with a property developer making huge 'planning gain' windfalls at the expense of Victorian taxpayers. From the Herald-Sun:
The delays come as Supreme Court documents reveal another blow for the government over the troubled West Gate project.

Documents obtained by the Herald Sun show property developer CVCV Land Co bought a parcel of land in Altona North for $8,690,000 in 2017.

The state government then rezoned the land, increasing its value.

In December last year, the state government announced it would compulsorily acquire the land for the West Gate Tunnel Project, and offered CVCV Land Co $22.5 million.

CVCV Land Co wants $45.2 million for the land. With the claim in dispute, the matter has been referred to the Supreme Court.
Here is Australia's planning racket in all its hideous glory. Developers purchase cheap land next to vital infrastructure. Then they lobby the State Government to re-zone the land, thus swelling its value. And in this case, they then try to sell the land back to taxpayers at highly inflated values.
This is why Australia's governments need to introduce a value uplift tax, which captures most of the 'planning gain' from rezonings. This would help eliminate the monopoly-style rents effectively handed to land barons by state governments, as well as raising vital tax revenue.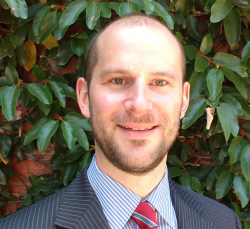 Latest posts by Leith van Onselen
(see all)